RIALTO and THE PEARL KESHI, two high resolution connected systems for a musical Christmas !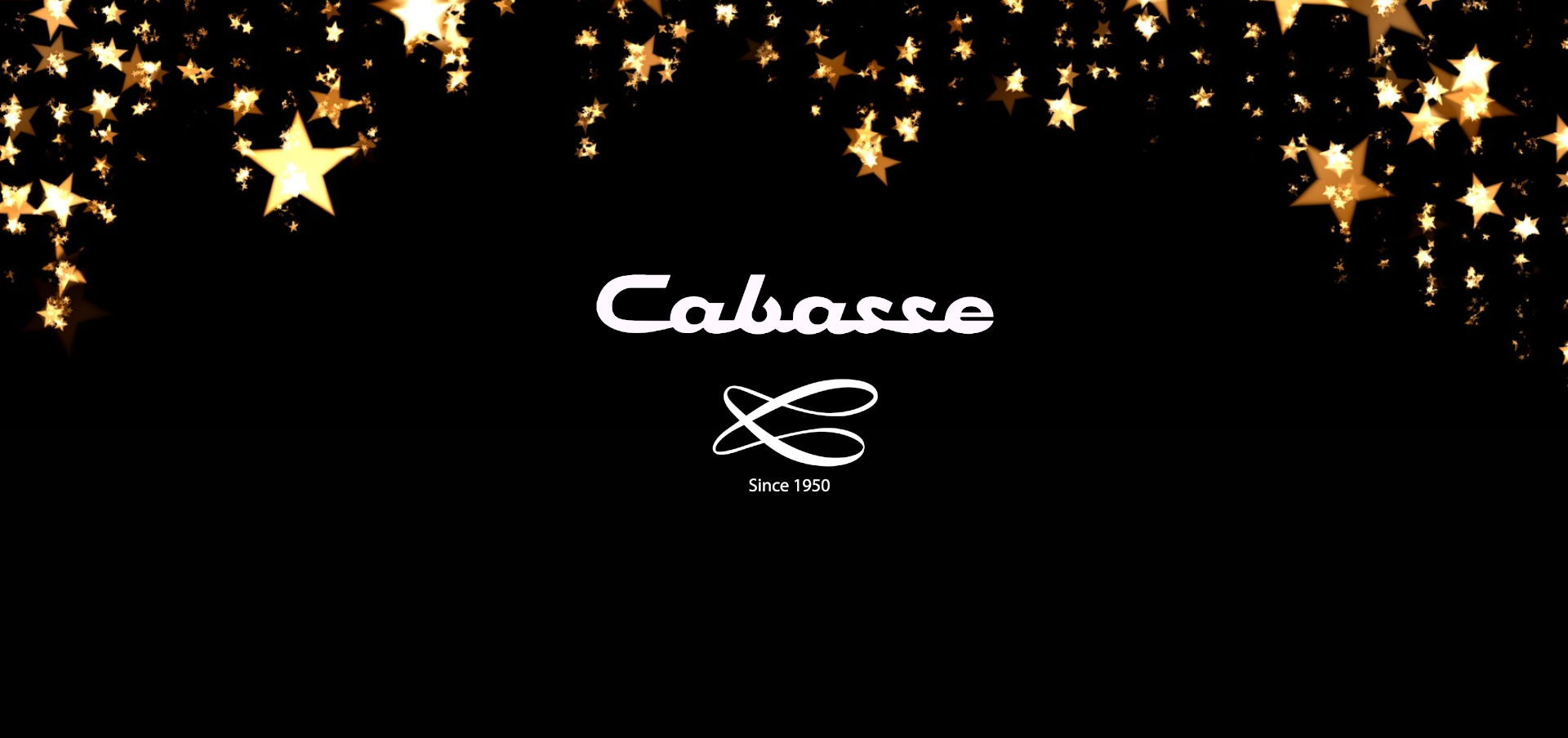 You want to offer the ultimate gift to a music lover !
CABASSE offers two audio systems that combine the acoustic excellence important for the brand, with the best current connectivity technologies. Elegant design, noble materials, The Pearl Keshi and Rialto high resolution connected systems have everything to seduce the most demanding audiophiles, with a powerful and rich sound that will magnify your musical and cinema emotions.