The Pearl Collection
Le streaming Haut de gamme/High End. Aboutissement de plusieurs années de R&D avec pour référence la mythique Sphère, la Gamme The Pearl Collection avec son design original d'enceintes bijoux, est née pour répondre aux nouveaux besoins de qualité d'écoute des contenus digitaux d'aujourd'hui, tout en conservant le meilleur de l'acoustique.
Produits d'exception, entre technologies de pointe, compacité, prouesse acoustique avec un équilibre parfait du son, et enfin enceinte bijou originale, qui s'intègre et magnifie tous les types d'intérieur, ce sont des enceintes ultra haut de gamme, qui permettent une qualité et un choix d'écoute inégalés notamment sur des morceaux en streaming.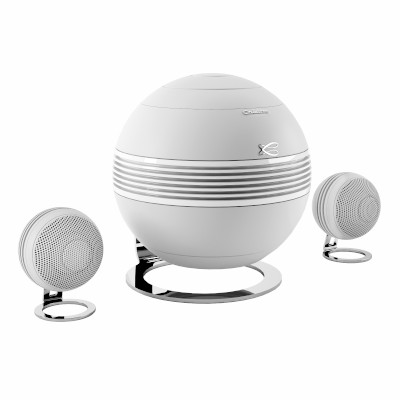 THE PEARL KESHI
30 – 23 000 Hz
Satellite 300 W RMS / 600 W crête
Satellite 450 W RMS / 900 W crête
DU SON HAUTE RÉSOLUTION POUR
TOUTES LES PIÈCES…
Des systèmes multiroom intercompatibles répondant à tous les besoins grâce à l'application ultra-complète Cabasse StreamCONTROL.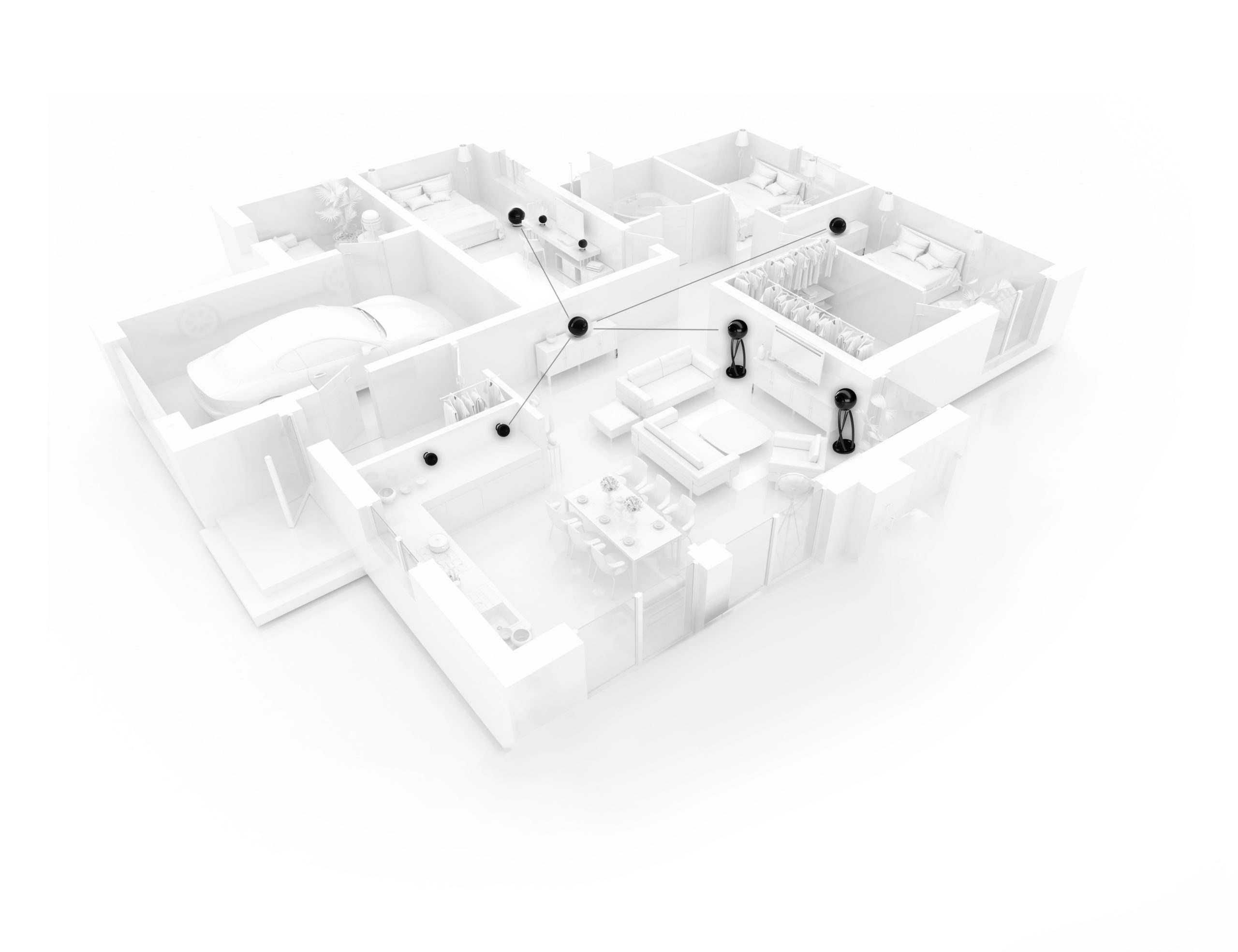 …Et pour toutes les situations