ANTIGUA MC170 3-way bookshelf speaker
Placed on shelves or stands, the Antigua MC170 bookshelf speakers certainly impress with their easy sonic integration and musical versatility. This 3-way loudspeaker is designed for rich, ultra-dynamic sound reproduction and delivers all of Cabasse's excellence in a small format.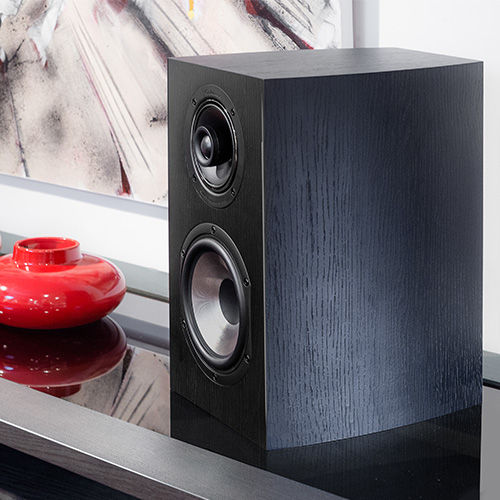 THE COAXIAL MIDRANGE-TWEETER of Antigua MC170
The new two-way midrange/tweeter of the MC170 range is a development of the unit responsible for the continuous success of the Cabasse Eole coaxial satellite. lt offers a faithful reproduction of timbres and provides a soundstage with unrivaled realism and depth in its price segment, for both stereo and home cinema  use.
The specific shape of the 17cm (6.7in) driver unit was specifically designed by Cabasse for maximum mechanical rigidity and low frequency use, which results in a deeper bass without coloration. The voice coil mounted on Kapton is perfectly ventilated and radiates over 360° and the high power handling and its acceleration abilities are outstanding.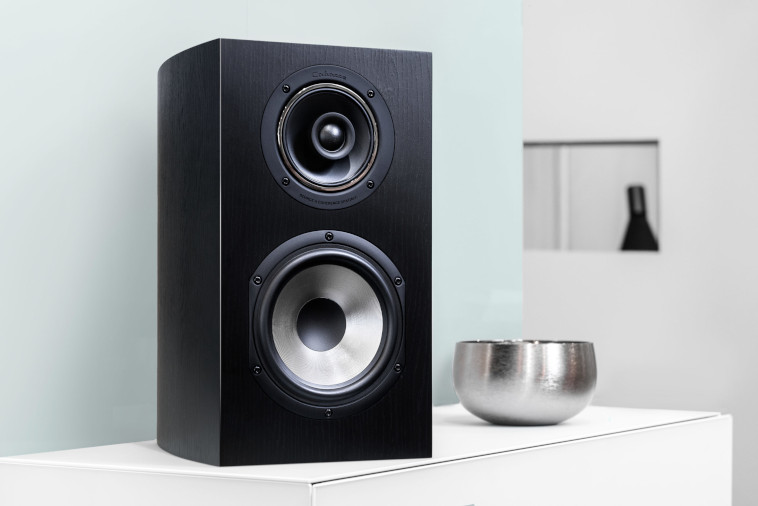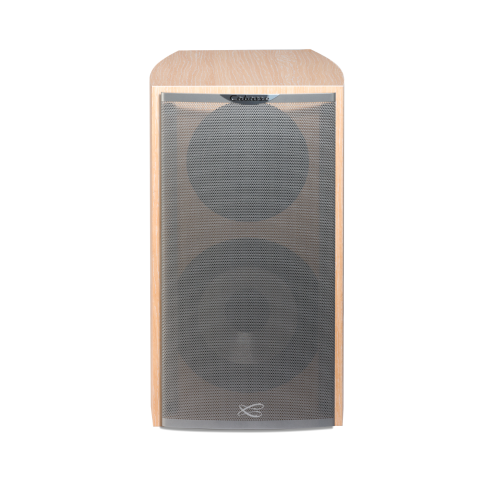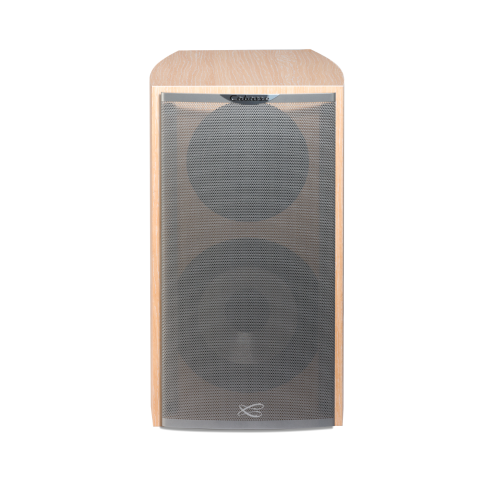 The Cabasse measuring protocol in the anechoic chamber takes into account measurements on the listening axis and at 360° around the speaker for perfect control of the directivity and global power output in keeping with the Cabasse HDSE principle (Homogeneous Distribution of the Sonic Energy). Direct and reflected sounds are homogeneous, the sound stage wide and stable.
FEATURES AND SPECIFICATIONS
SOUND
Ways
3
Drivers
Midrange+Treble: coaxial 2-way 10T15MC Low-frequencies: 1 x 17 cm 17TN20
Cross-over point
700 Hz – 3 600 Hz
Frequency response
60 – 20 000 Hz
Sensitivity 1 W / 1 m
88 dB
Nominal Impedance
8 ohms
Minimum Impedance
3,2 ohms
Power Handling
75 W
Peak Power
550 W
DIMENSIONS
Dimensions
40 x 23 x 30 cm
Weight
9 kg
USER GUIDE
Find the nearest authorised reseller!