Based on the loudspeakers that made our traditional ranges so successful, the Zef 17 loudspeaker unites Cabasse's brand values in an all-weather enclosure. They offer balance of frequency response, depth and control of bass, high efficiency and power handling, precision and depth of stereo image, clarity of timbre.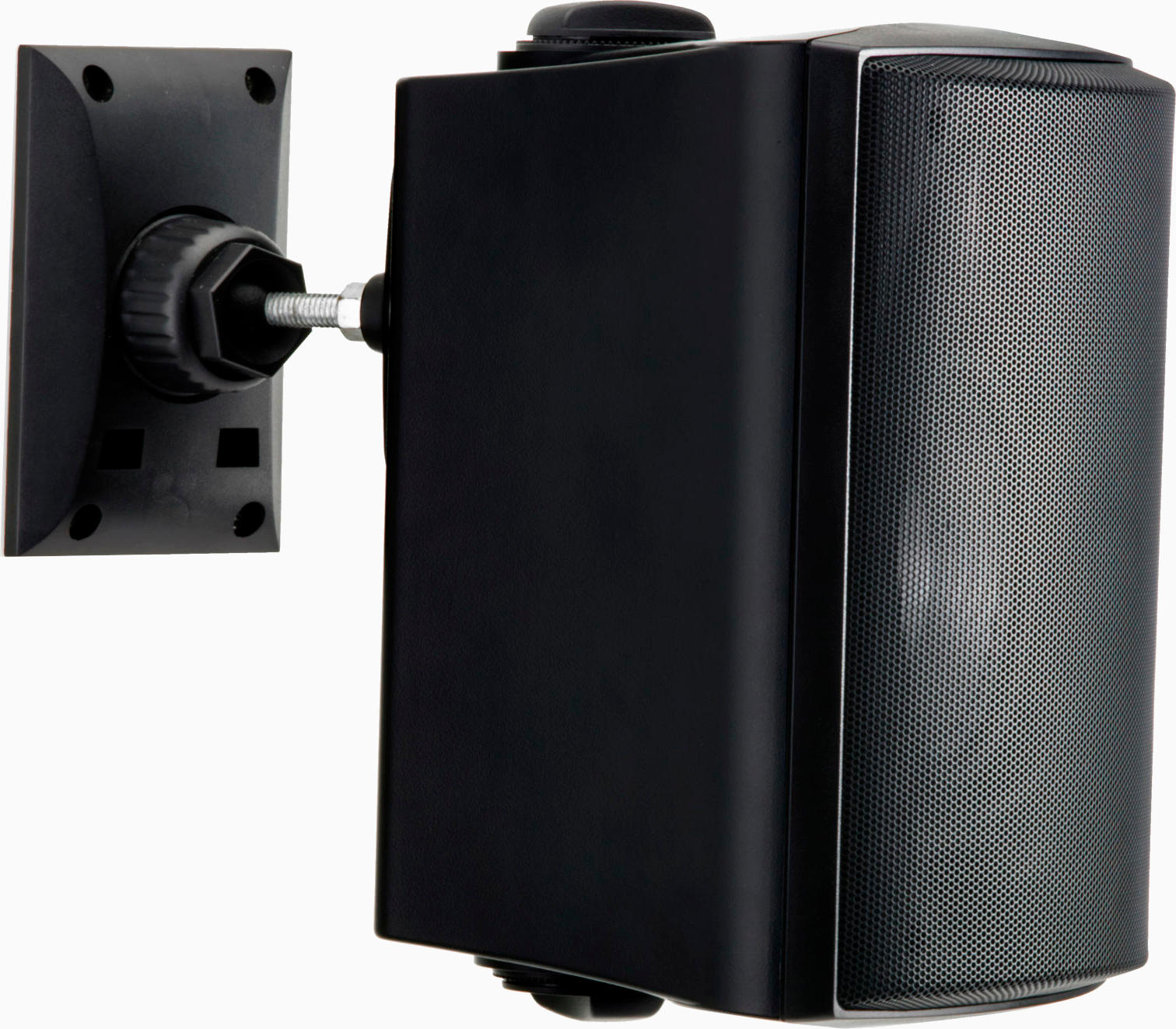 HIGH FIDELITY INDOOR & OUTDOOR
Zef 17 and the ZEF 13 version speakers were designed to support rough weather conditions and to guarantee Cabasse's quality over time indoors or outdoors. All components were tested and verified according to the strictest standards. The aluminium grill and bass reflex vent were engineered for the best performance possible without the risk of water damage.
The available white and black finishes make it easy to match any interior or exterior decor.
The TR versions are adapted for professional use in line with 70 or 100 V. The terminal is easily accessible on the front of the speaker making it easy to set the power simply by removing the grill. Low impedance is also available for HiFi listening.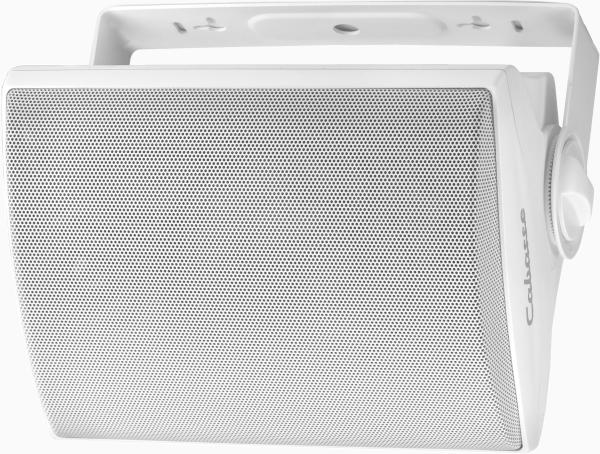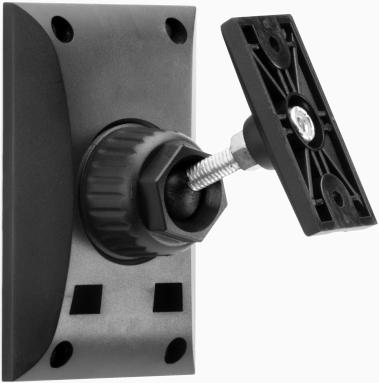 U shape bracket for TWO-WAY MOUNTING
The speaker can be installed vertically or horizontally with the "U" shape bracket, enabling easy and solid installation. A rotating ball-head enables the Zef 17 to be adjusted up to 90°.
FEATURES AND SPECIFICATIONS
SOUND
Ways
2
Speakers
1 x tweeter DOM25 – 1 x médium-grave 17T15AW
Filter
4 000 Hz
Frequency response
67 – 22 000 Hz
Sensitivity 1W / 1m
89 dB
Nominal impedance
4 Ω
Minimal impedance
3,7 Ω
Power handling
90 W
Peak power
630 W
Settings 70 V version TR
30 – 15 -7.5 – 5 W / Off
Settings 100 V version TR
60 – 30 – 15 – 10 W / Off
DIMENSIONS
Dimensions
29.9 x 22.7 x 23.4 cm
Weight
4,5 kg / 5.1 kg (TR)
USER GUIDE
Find the nearest authorised reseller!