Would you like to work in a dynamic and reputable company? Let us know why you'd like to become part of the Cabasse team!
Send your application to the following address: HRcabasse@cabassegroup.com
Created in 1950, Cabasse, a French company created has always been committed in the search for a perfect reproduction of sounds and music without any alteration, coloration or distortion.
Our human-sized company is known worldwide for its top-of-the-range products in the Hi-Fi sector. Cabasse also benefits from numerous synergies with the AwoX group within which it operates.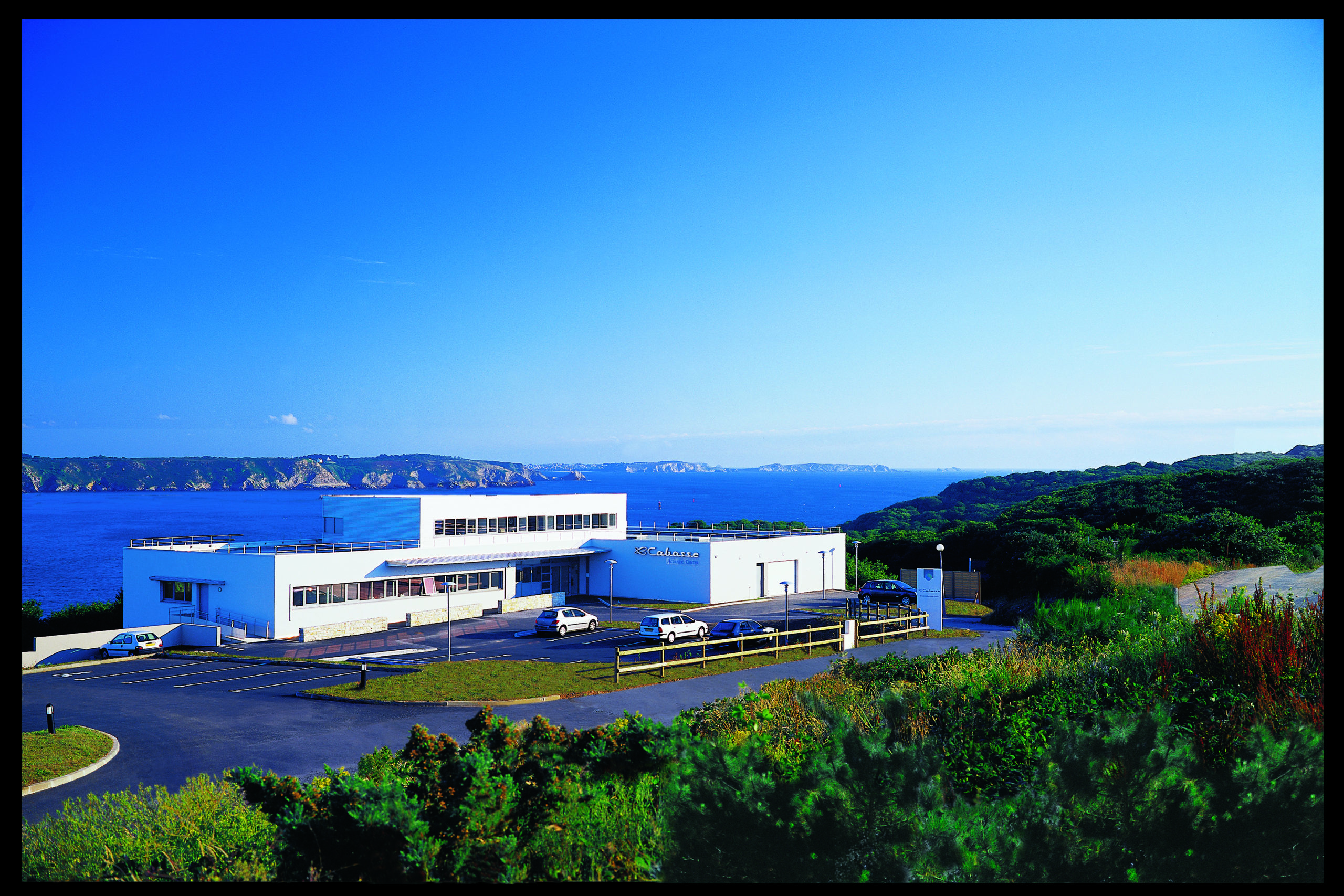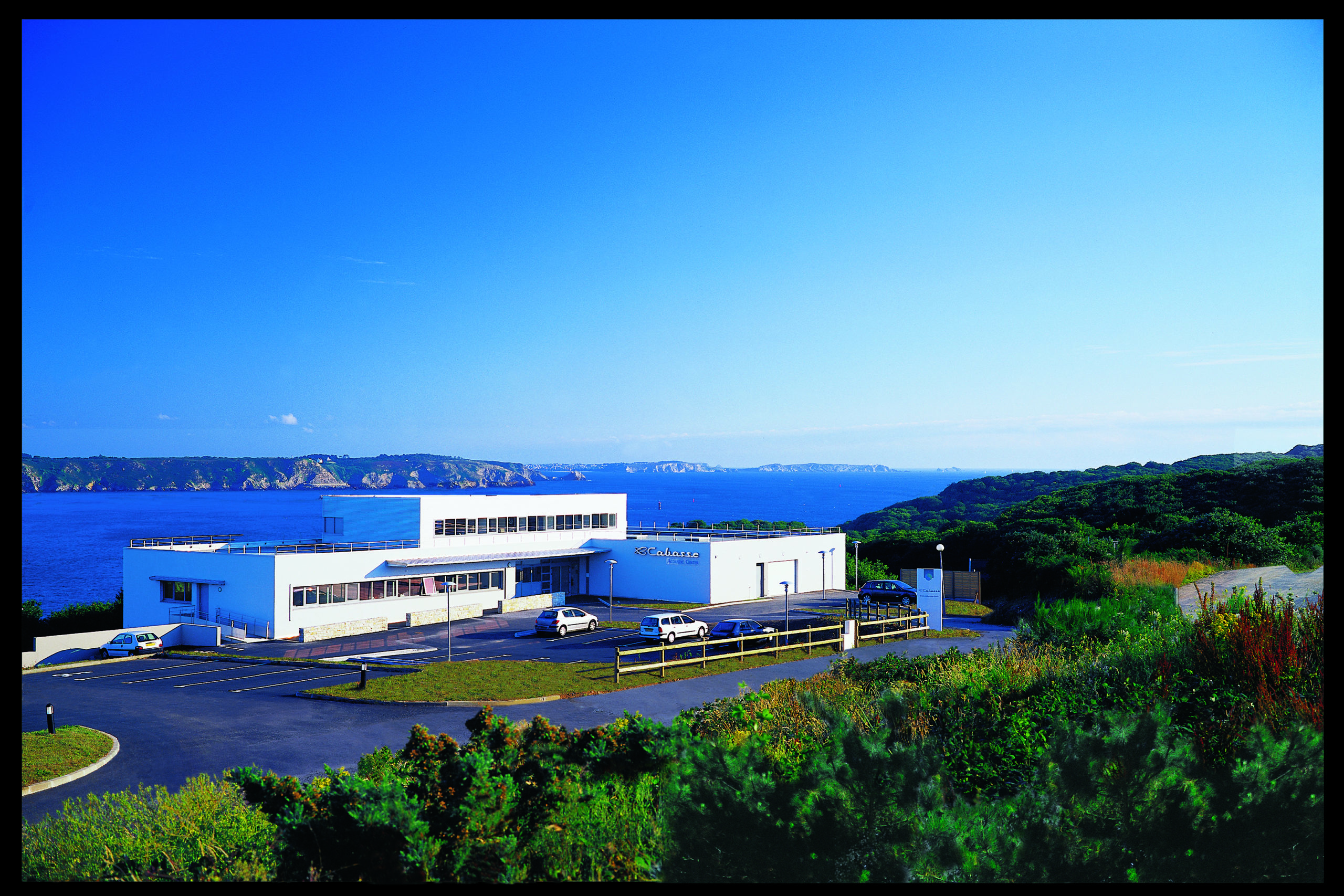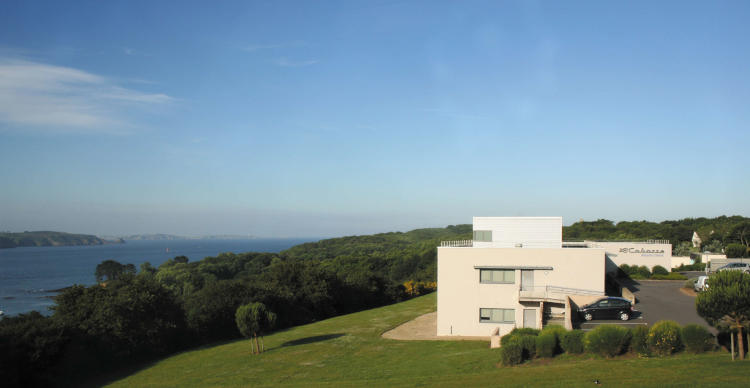 Cabasse is part of Cabasse Group (formerly AwoX Group), a European pure-player in in connected objects and technology, dedicated to the world of Smart Home.
Cabasse is a technological leader in electroacoustics, mainly through its range of high-end loudspeakers, integrated acoustic products for the home and connected high-fidelity speakers.