THE PEARL AKOYA, a coaxial wireless speaker
Direct descendant of the high resolution streaming speaker THE PEARL, THE PEARL AKOYA is both a jewel in terms of design and technology.
This speaker is suitable for rooms between 20 – 35 m2.
THE CABASSE PURE SOUND
Its compactness is unrivaled thanks to its tri-coaxial design and its specific bass loudspeaker. THE PEARL AKOYA, created and developed in Brittany in Northern France offers exceptional acoustic quality and power that is comparable to that of a classical orchestra, all from a small package.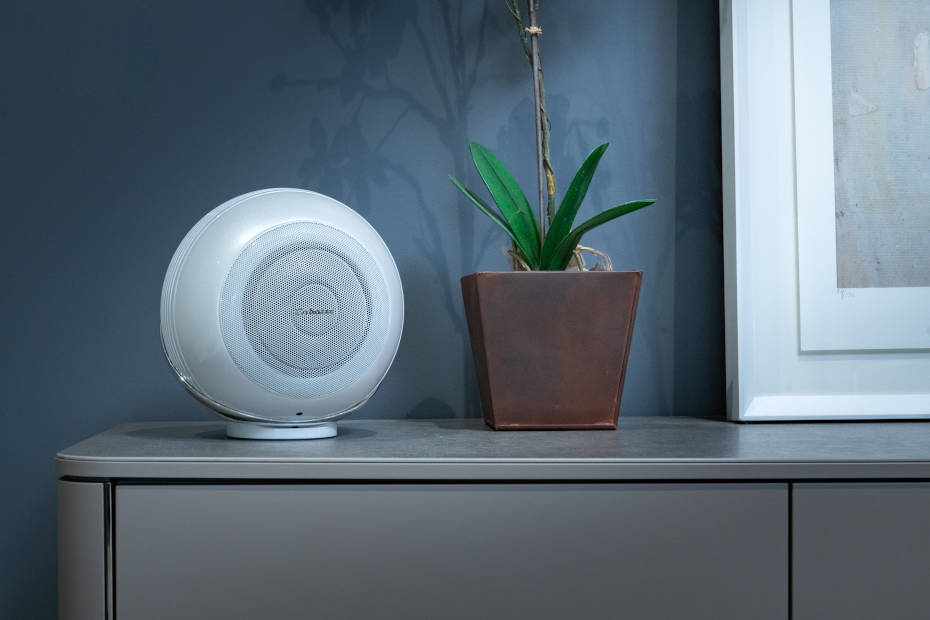 ULTRA HD STREAMING AND MULTIROOM
THE PEARL AKOYA integrates perfectly with the StreamControl Cabasse multiroom system, and allows you to play the same music in several rooms simultaneously, or different music on your Cabasse WiFi speakers.
The sound can be redistributed from a Bluetooth® connection or from the sound input to multiroom. It enables hubless HD streaming technology at 80 microseconds. Enjoy playback of all your audio files, from MP3 to ultra-high definition files (stored at home on hard drives/computers) to internet radio or specialized services.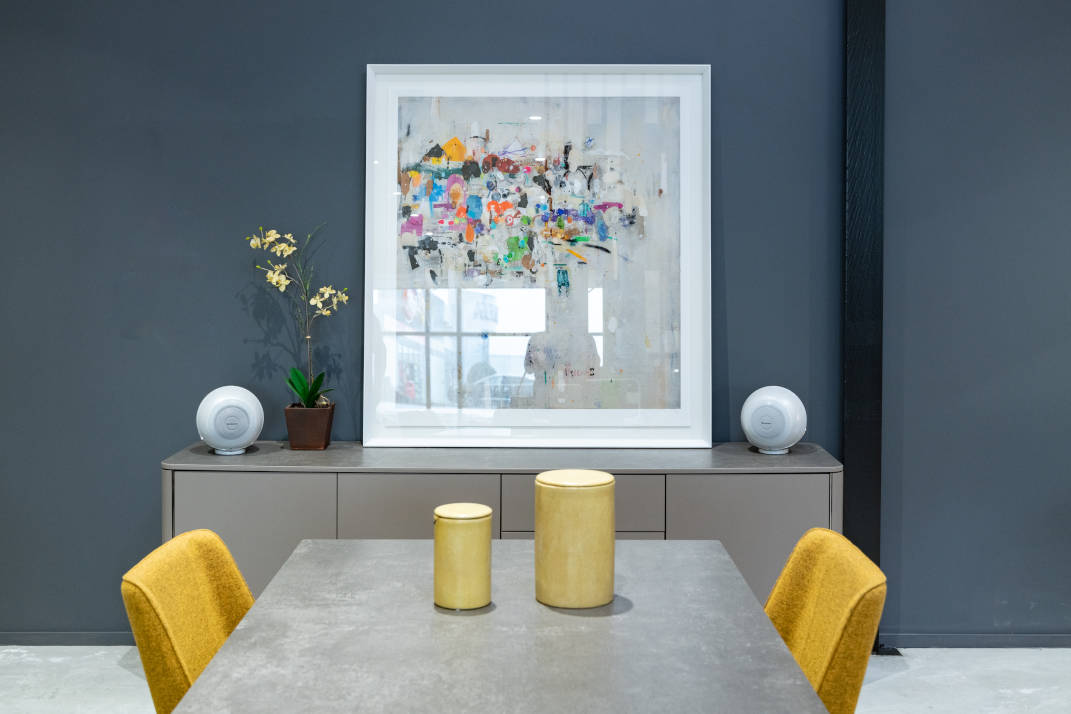 A custom made stand is also available for THE PEARL AKOYA.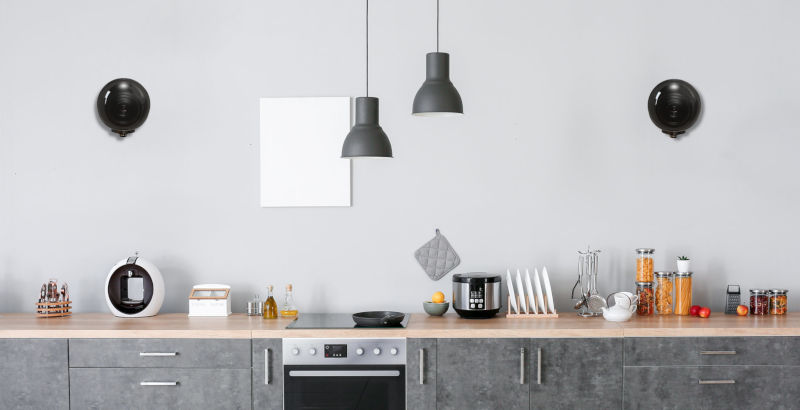 THE PEARL AKOYA transport case included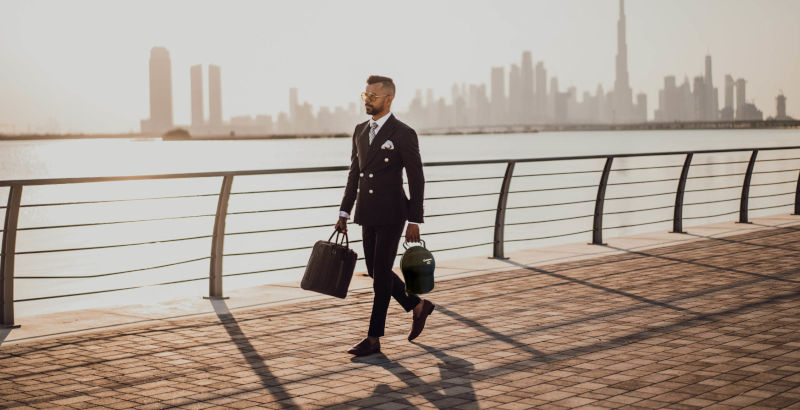 A dedicated wall bracket enables you to fix THE PEARL AKOYA to any wall.
Transportable high-resolution music
Because it is important to share one's passions and emotions at home as well as on holiday, a carry case is provided with the THE PEARL AKOYA. This transport case is made to measure for minimum space requirement and maximum protection when you travel. High-fidelity music on the move. 
PROGRAMMABLE BLUETOOTH remote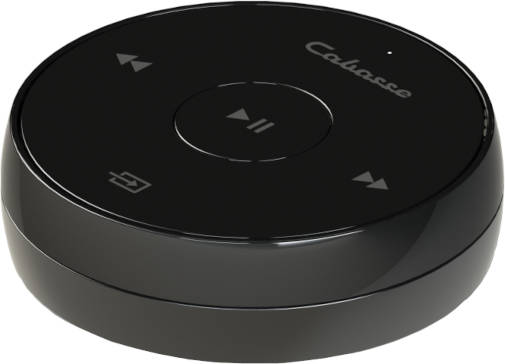 THE PEARL AKOYA comes with a streamlined and ergonomically designed Bluetooth remote control with a refined finish.
It enables you to easily and intuitively control the speaker wirelessly: adjust the volume by rotating the ring, select the input type, play, and pause, and select a radio station or your favorite piece of music, etc.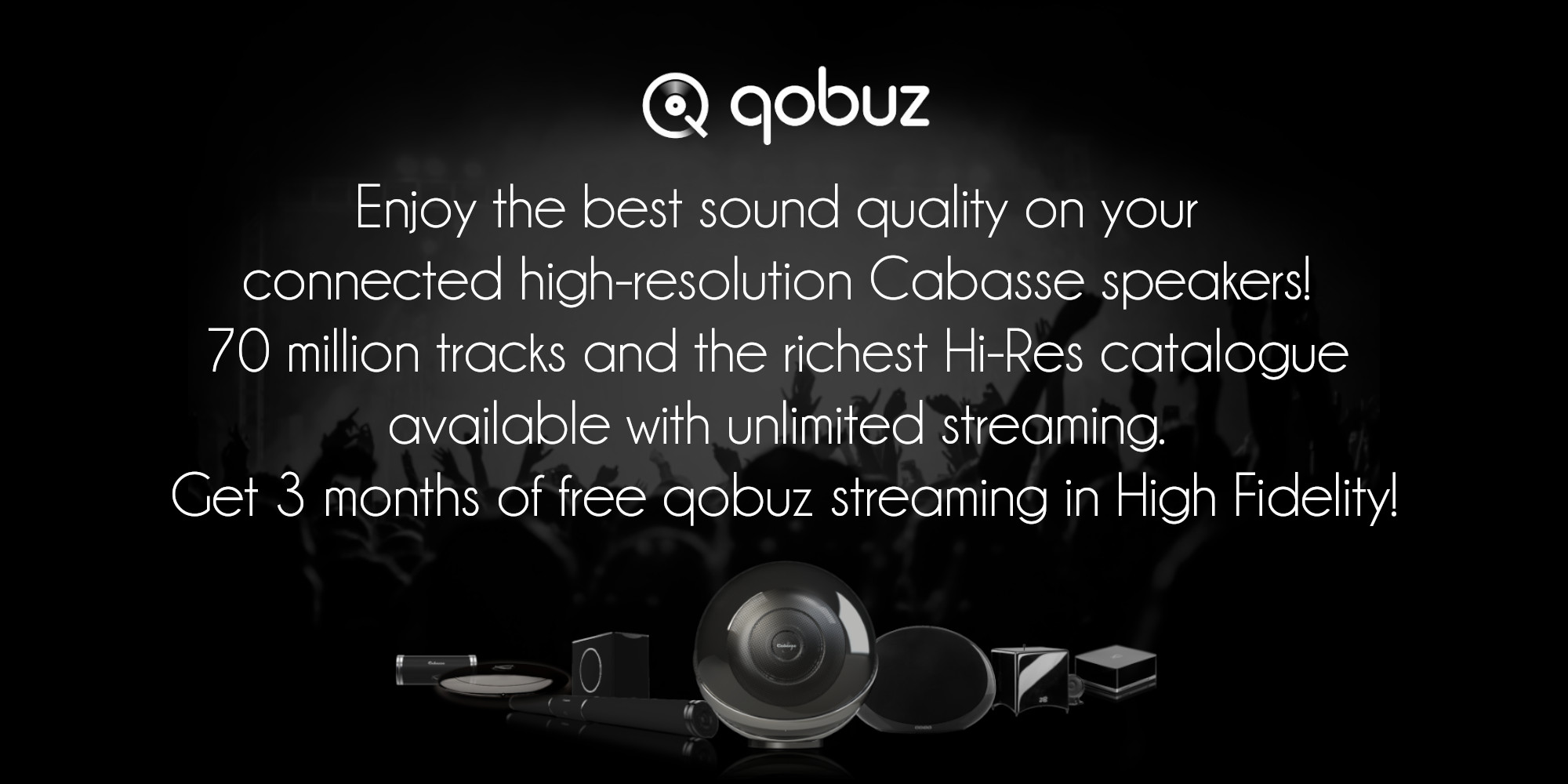 "I can report that I am actually very pleasantly enamoured with the Akoya. Not only would it look gorgeous in my bedroom, or anywhere, but the sound quality was very surprising for such a small size, especially the bass."
– Janine Elliot, HiFi Pig
"Is Cabasse's Pearl Akoya "lifestyle?" Is it a true portable? Is it really high end? It's actually the sum of all those things. And it's something more—add a high-resolution streaming service, and it becomes a fully self-contained, high-performance system, and with that, you're done, fini."
– Neil Gader, The Absolute Sound
FEATURES AND SPECIFICATIONS
TECHNICAL SPECIFICATIONS
Maximum Sound Level
115 dB mono
121 dB in stereo
Bandwidth
30 – 27 000 Hz
Drivers
Medium-tweeter 13 cm/5″ coaxial BCI
Woofer 17 cm/7″ HELD
Tweeter
300 W RMS / 600 W peak
Medium
300 W RMS / 600 W peak
Bass
450 W RMS / 900 W peak
CONNECTIVITY
Ethernet/WiFi – Bluetooth – SPDIF Optical – RCA Analog – USB for music on external hard drives
Audio formats
MP3 – AAC -WMA – AIFF – FLAC – ALACDAC 768 kHz / 32 bits
Multi-room
High-Resolution Multi-room
Remote control
Programmable Bluetooth Controller
Compatibility


Compatible Streaming Services

DIMENSIONS
Dimensions
22 x 22 x 22 cm (8,7″x 8,7″x 8,7″)
Weight
6 kg/18 lbs.
USER GUIDE
Find the nearest authorised reseller!