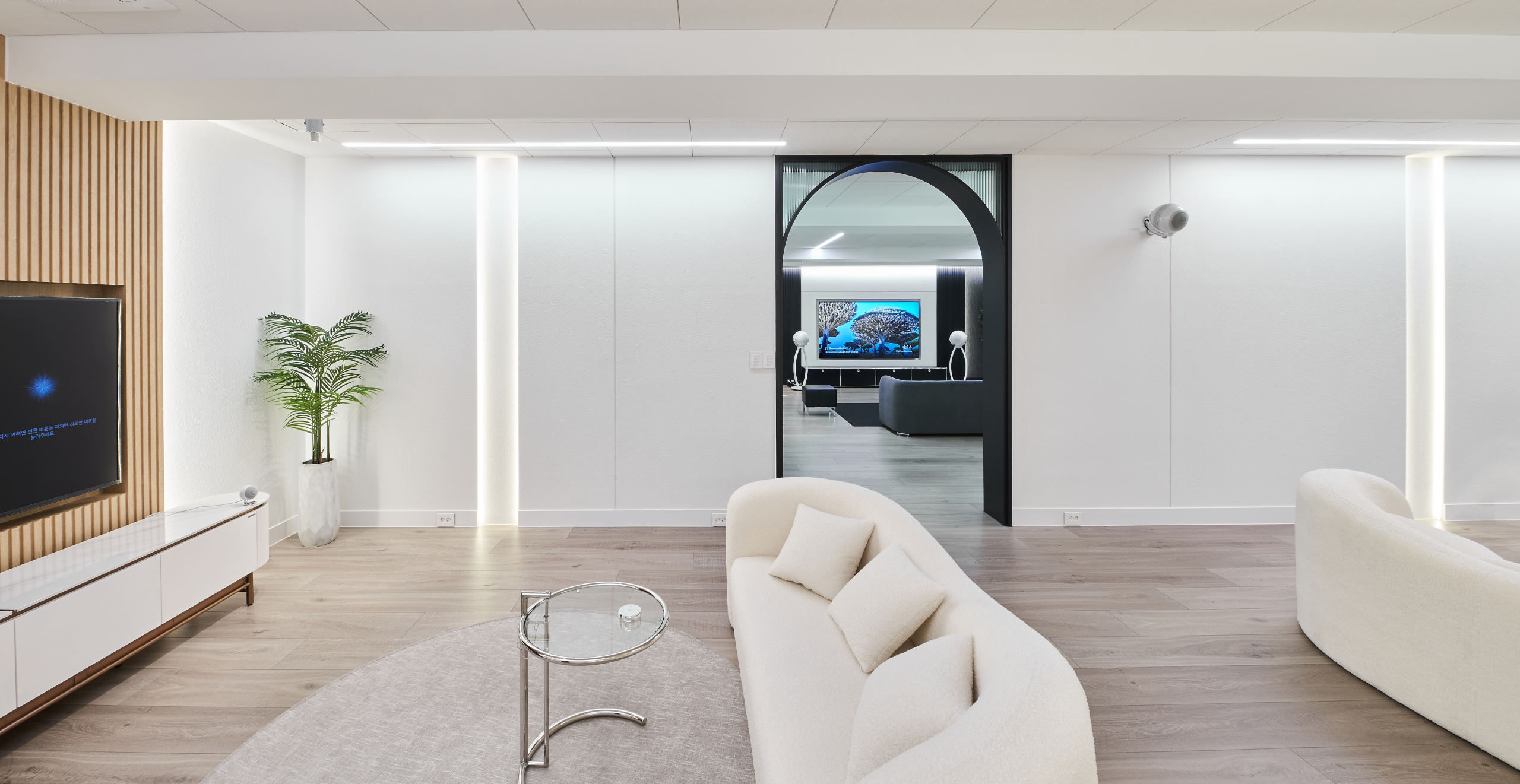 Our Business Preferred Network
Our Mission: to create a unique experience of sound in all the points of sale of the Cabasse Business Preferred Network.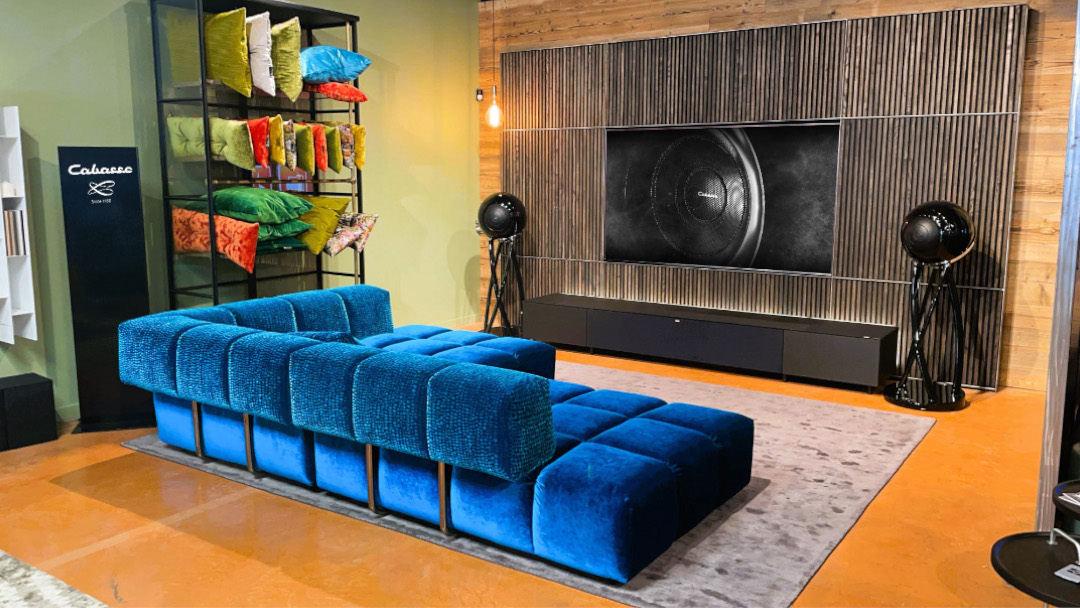 The Cabasse Business Preferred Network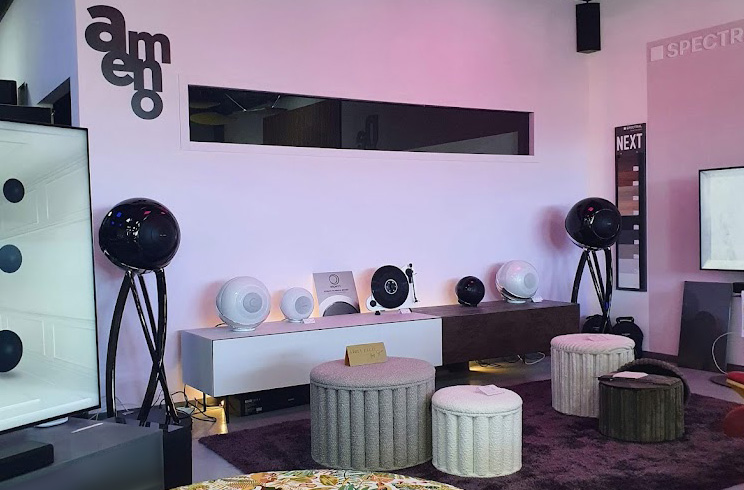 CABASSE ACOUSTIC CENTER
Cabasse Acoustic Centers are specifically designed for optimal listening and professional advice; an elegant auditorium exclusively showcases Cabasse products offering complete musical immersion in an ideal environment that meets your every desire (HiFi, Home Cinema, Custom Install, Lifestyle…).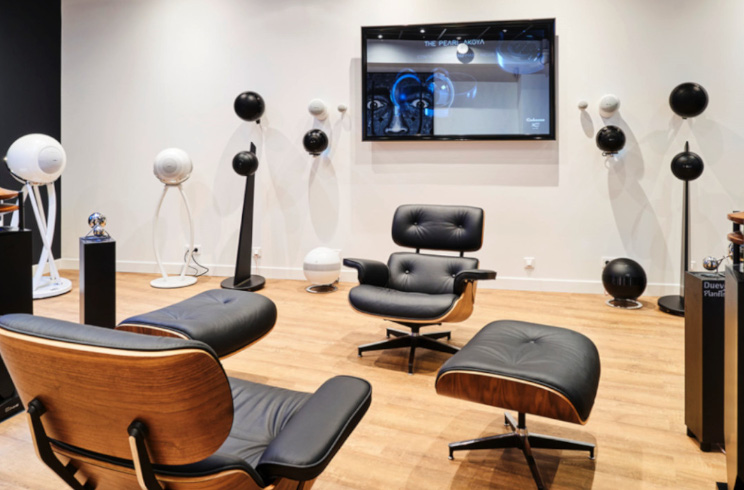 CABASSE PREMIUM RESELLER
A Cabasse Premium Reseller consists of one or several wall showcase displays, located within a multi-brand store, that demonstrate a selection of Cabasse systems.