Discover Cabasse High-End multiroom connected systems !
DISCOVER CABASSE PRODUCT RANGE 
For more than 70 years, Cabasse has offered the most demanding audiophiles perfect sound and music reproduction without any alteration, distortion or coloration through its wide range of speakers for all styles.
Discover our solutions and our latest products, including our high-end connected loudspeakers from THE PEARL COLLECTION.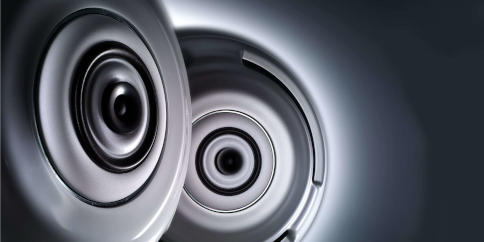 With more than 70 years of HiFi speaker development experience, Cabasse offers a wide choice of column, bookshelf or unique LifeStyle design speakers. Equipped with our coaxial technology – Cabasse's breakthrough innovation – these loudspeakers will give you unparalleled music reproduction for ever greater listening pleasure and emotion.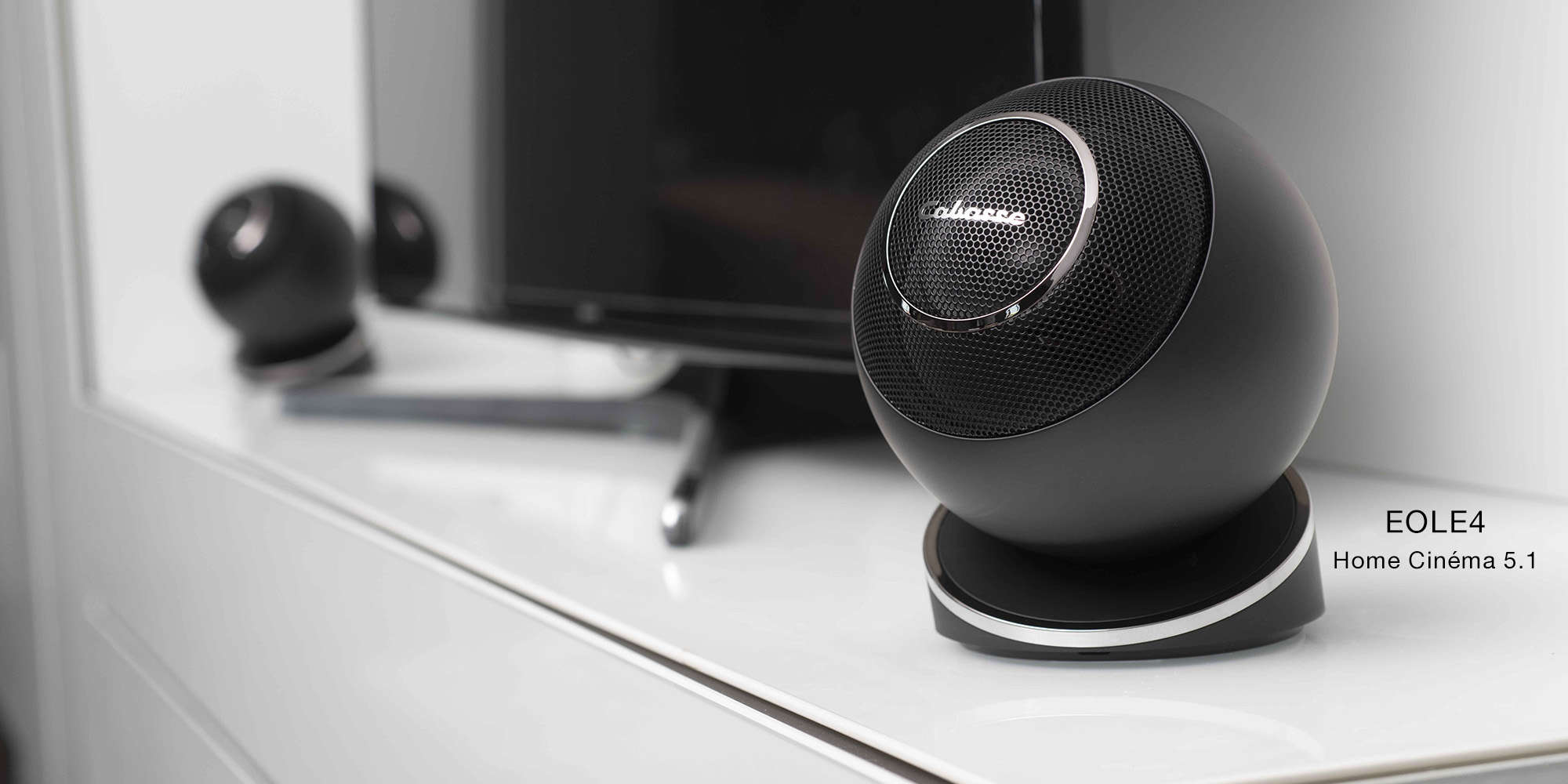 Home Cinema
Cabasse's Home Cinema solutions adapt to all your needs, to offer you an unparalleled sound experience. Whether you're looking for a 5.1 system, separated elements or a soundbar connected directly to your TV.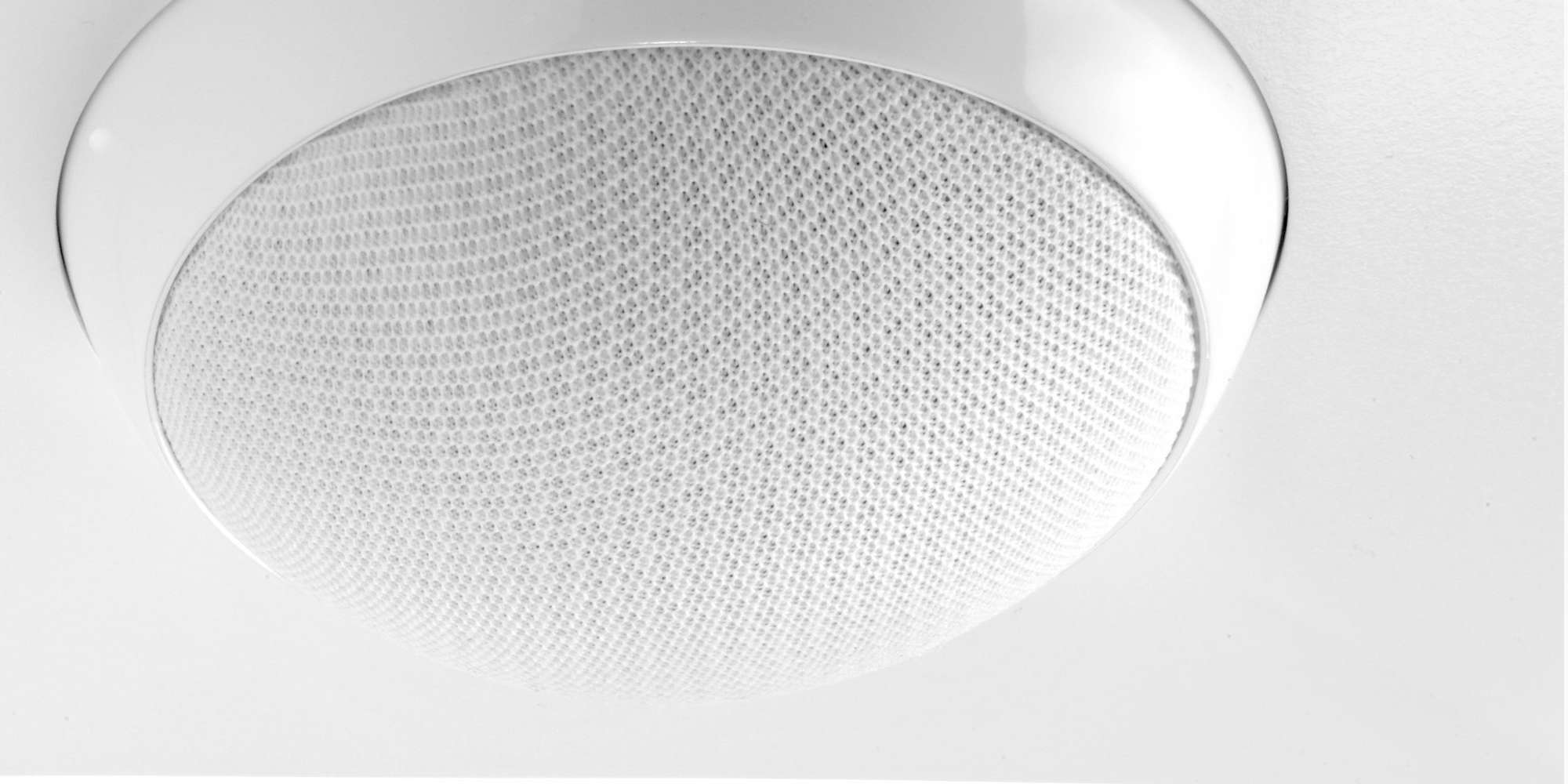 Integration
Wall mounted? Ceiling integration? Find the best of Cabasse's coaxial technologies for discreet Hi-Fi installations and exceptional sound.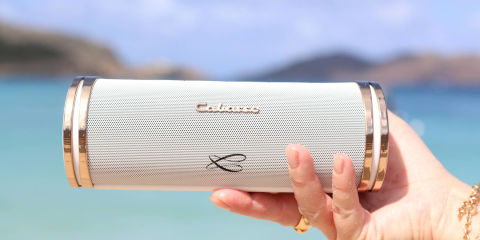 Wireless Audio
All the quality of the traditional Cabasse sound is now available for streaming. This technical feat offers listeners dematerialized music with the quality of the brand's high-fidelity speakers.
THE PEARL PELEGRINA :  Cabasse Acoustic Center – Audio Gallery – Seoul – South Korea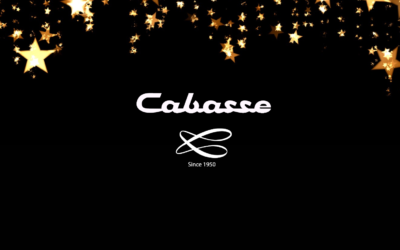 RIALTO and THE PEARL KESHI, two high resolution connected systems for a musical Christmas ! You want to offer the ultimate gift to a music lover !...
read more
Stay tuned and sign up to our newsletter