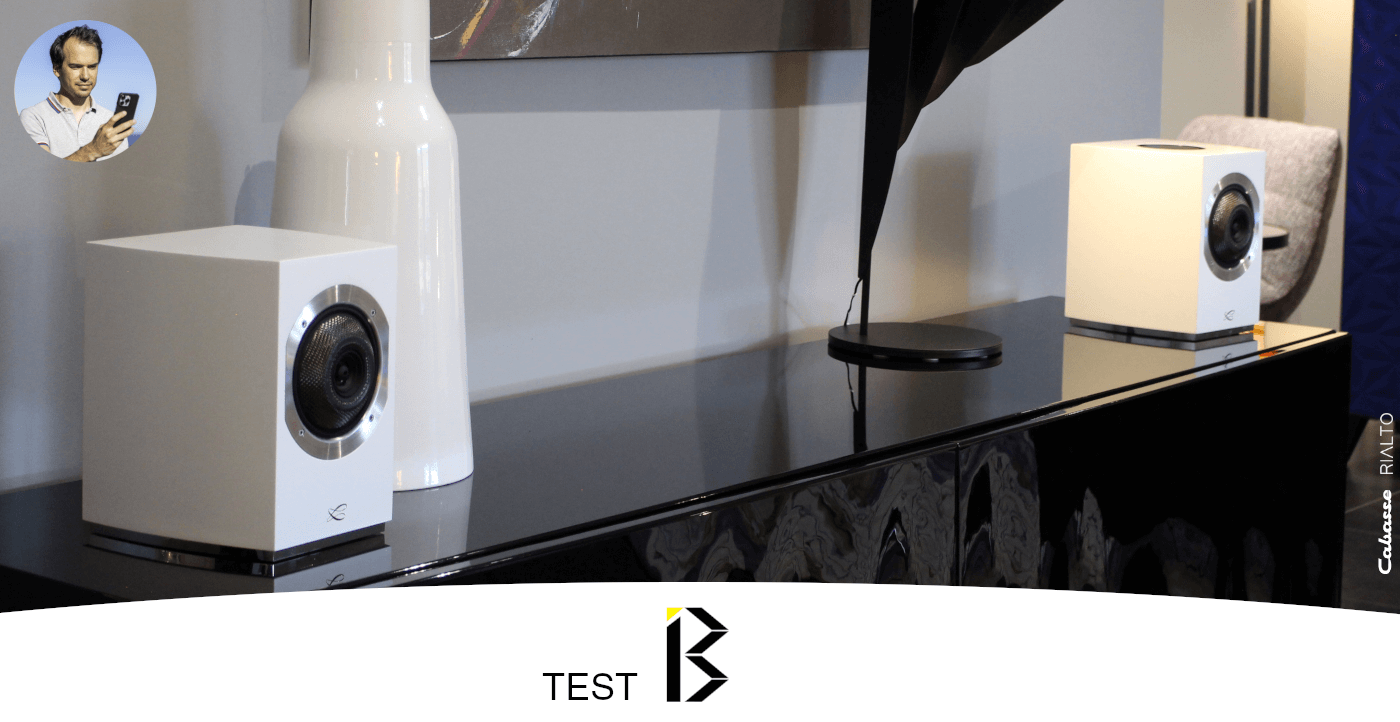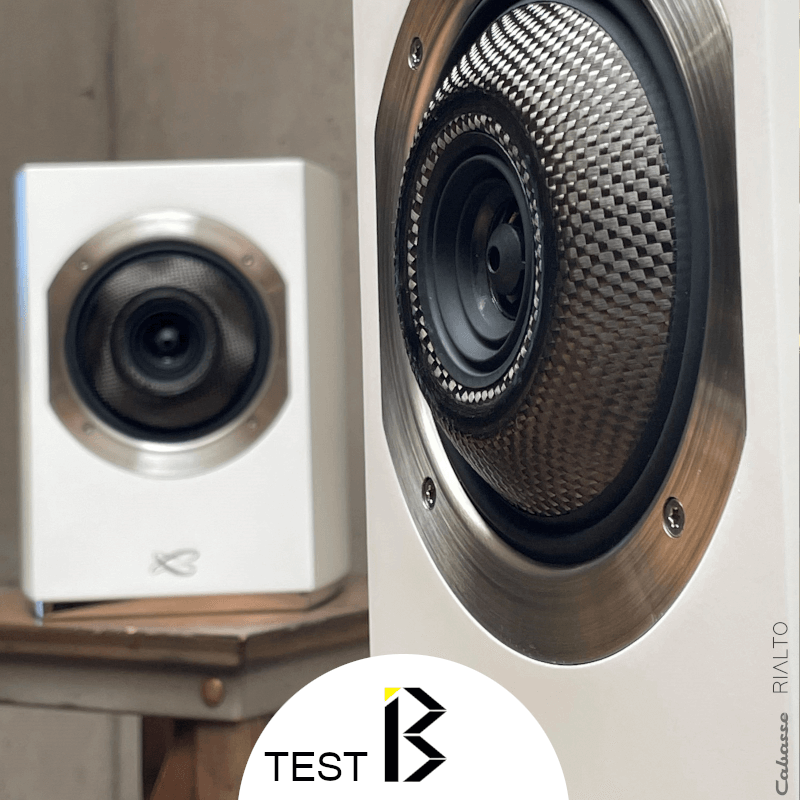 Discover Kevin's test about Rialto, the first Cabasse .
«I was really surprised by this system because I rediscovered several songs that I had always listened to. I realized that even if you think you know a song by heart, there are instruments, sounds and tone of voice that I had never heard before.
Rialto would be be perfect for you if you are looking for a Hi-res system that is very versatile… You can enjoy your music, you can also connect the speakers to your TV and a turntable … Rialto is an excellent wireless system ».
Thanks to Kevin – @iBordelais who reviewed Rialto for 1 month and was heart broken to return the speakers to Cabasse 😊!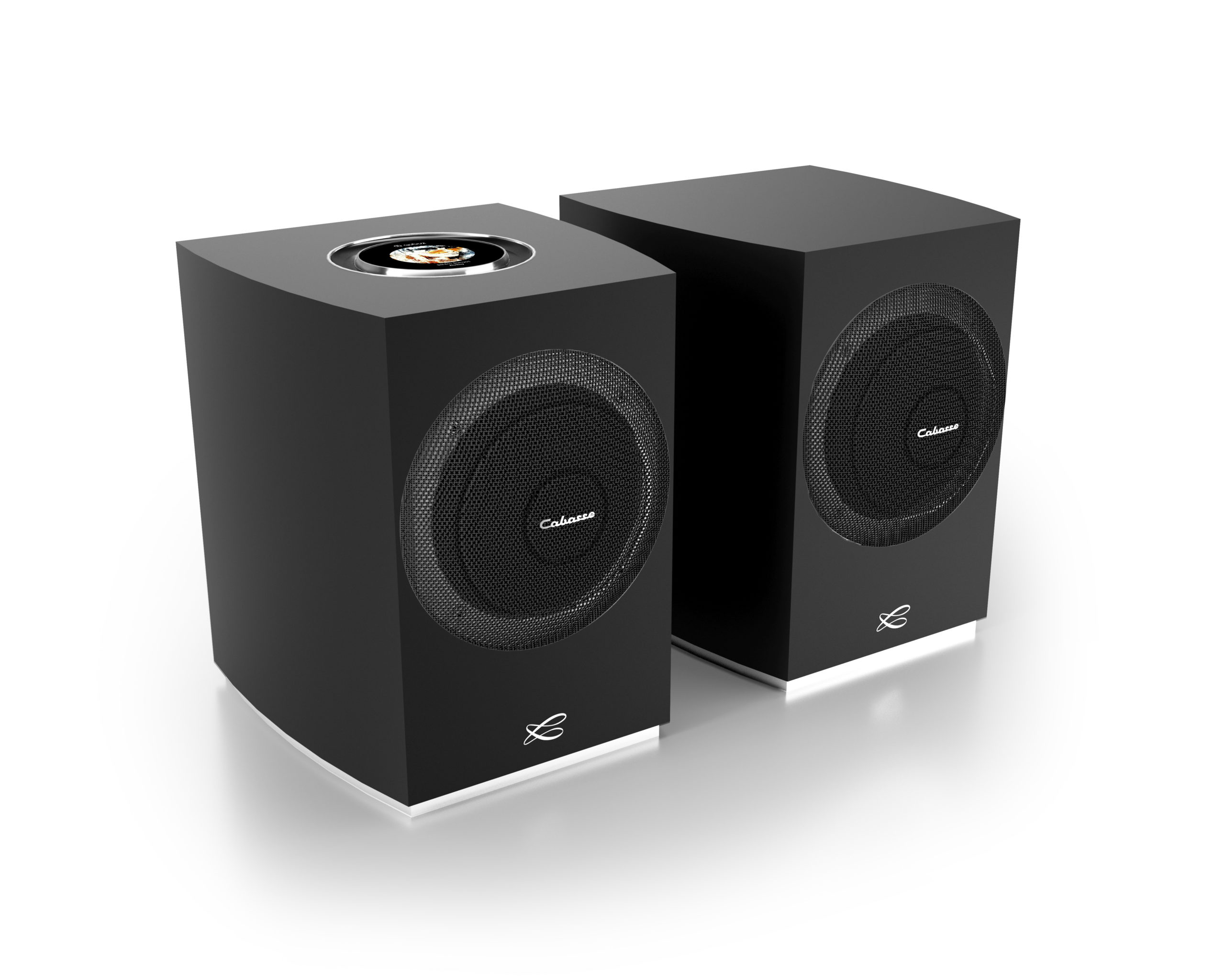 RIALTO, the first Cabasse wireless Hi-fi system in a bookshelf format.
Inspired by the most famous and oldest bridge in Venice, this new audio system named RIALTO symbolises the junction between traditional Hi-Fi and the connected technologies developed over the last 10 years by Cabasse. It embeds the best acoustic and software technologies and is composed of two connected active speakers, in a compact bookshelf format, with soft and rounded lines reminiscent of the Murano.
Subscribe to our Newsletter