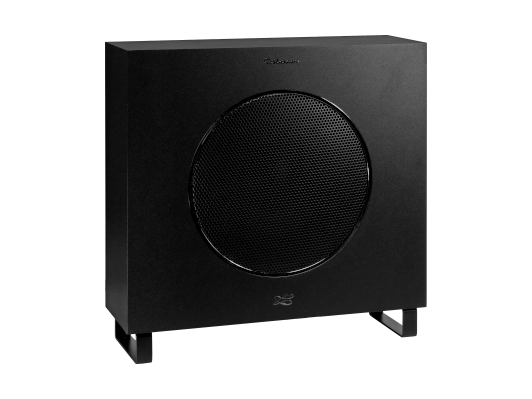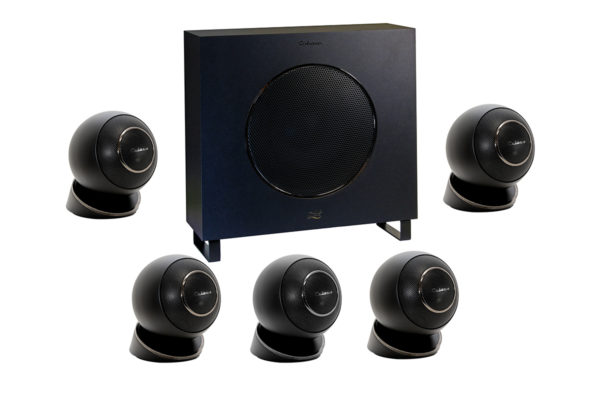 Le caisson de basses Cabasse Lipari 21 est un modèle au design plat qui embarque un haut-parleur de 21 cm de diamètre alimenté par un ampli généreux. Destiné à soutenir une paire d'enceintes compactes ou un packs d'enceintes home-cinéma compactes ou satellite dépourvu de caisson, ce caisson de basses leur apporte une belle assise dans le grave et améliore le réalisme et l'équilibre sonore sur la musique comme sur les bandes son.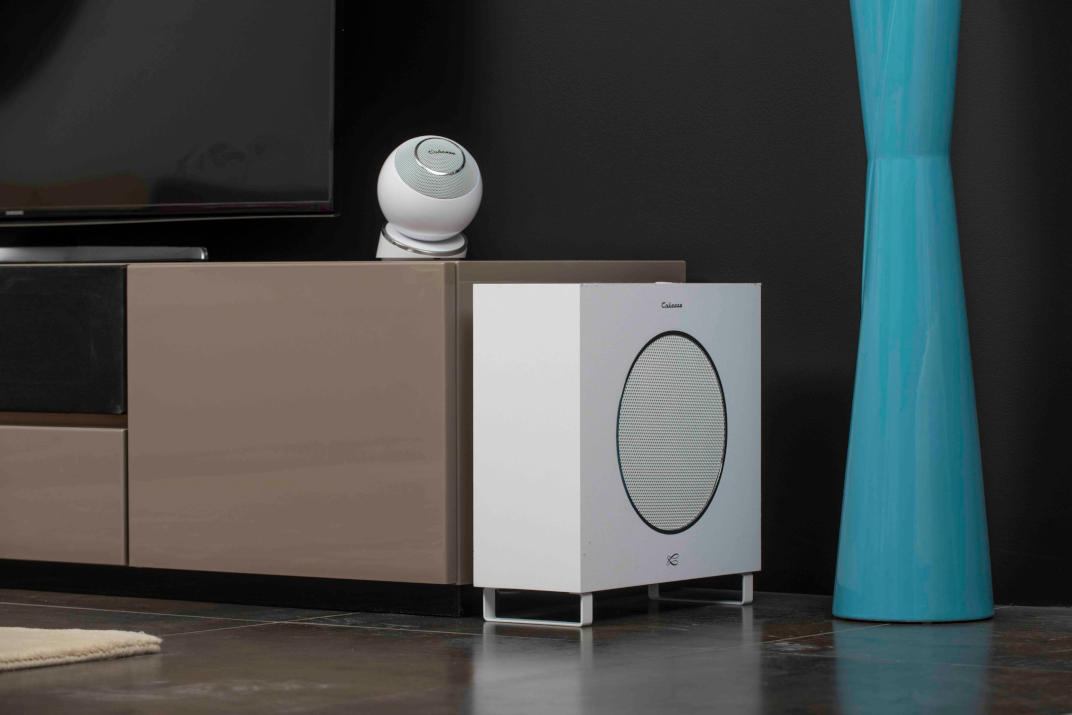 The Cabasse Lipari 21 subwoofer is a compact model that can be placed against a TV-Video cabinet or against a wall. It is equipped with digital amplification totaling 200 watts of RMS power, with a peak power of 400 watts. It powers a 21 cm diameter cellulose fiber loudspeaker.
The Cabasse Lipari 21 subwoofer produces firm, dynamic bass that brings realism to the listening experience. Its aesthetics make this subwoofer the discreet but effective companion of all types of speakers, in stereo and multi-channel home theater configurations. It's a must for enjoying the full range and dynamics of multi-channel sound from DVD, Blu-ray and Blu-ray UHD 4K discs.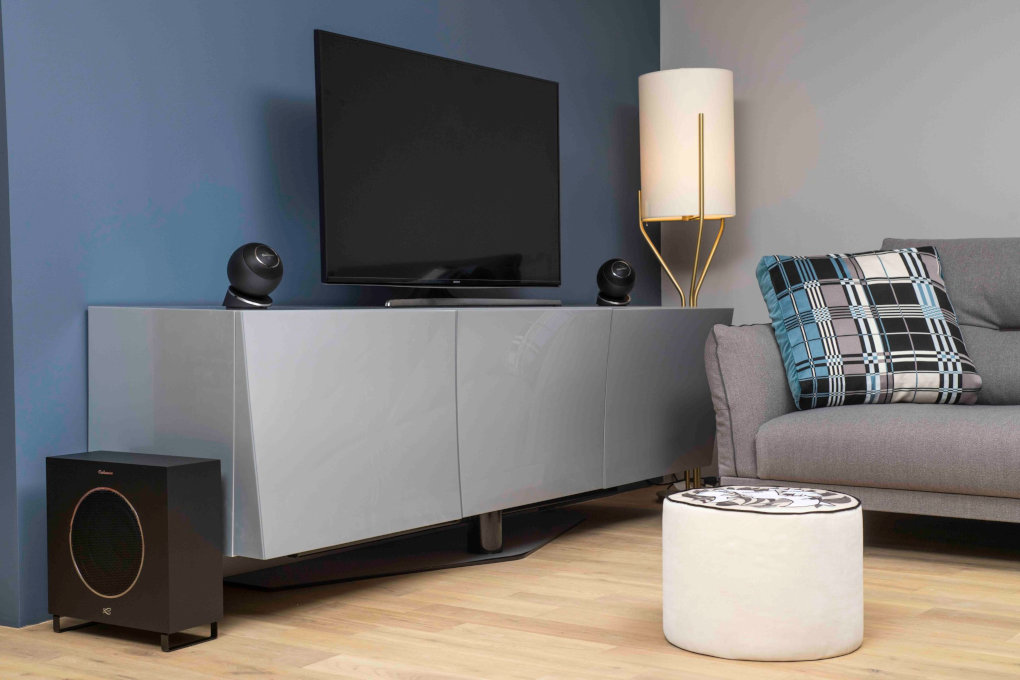 FEATURES AND SPECIFICATIONS
SOUND
Ways
1
Drivers
21 cm 21MT3
Frequency response
50 – 180 Hz
Lowpass frequency
33 – 160 Hz
Maximum sound pressure
88 dB
Low level input
1 RCA
High level input / output
Stereo
Nominal power
200 W
Peak power
400 W
DIMENSIONS
Dimensions
39 x 39 x 15 cm
Weight
9 kg
USER GUIDE
Find the nearest authorised reseller!