THE PEARL PELEGRINA, awarded with a Diapason d'Or !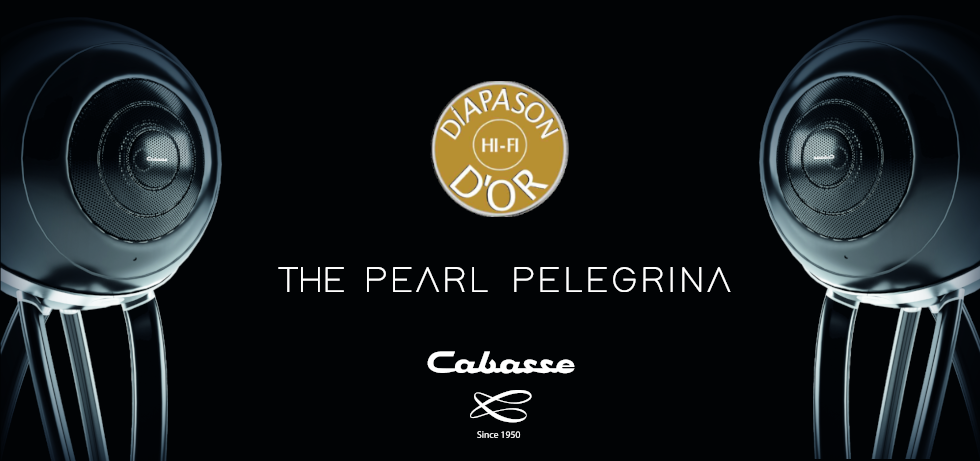 The Diapason d'or 2022 awards ceremony was held on Friday, January 20 in Paris. Christophe Cabasse, brand ambassador, was awarded the prestigious trophy for THE PEARL PELEGRINA, the connected speakers of excellence.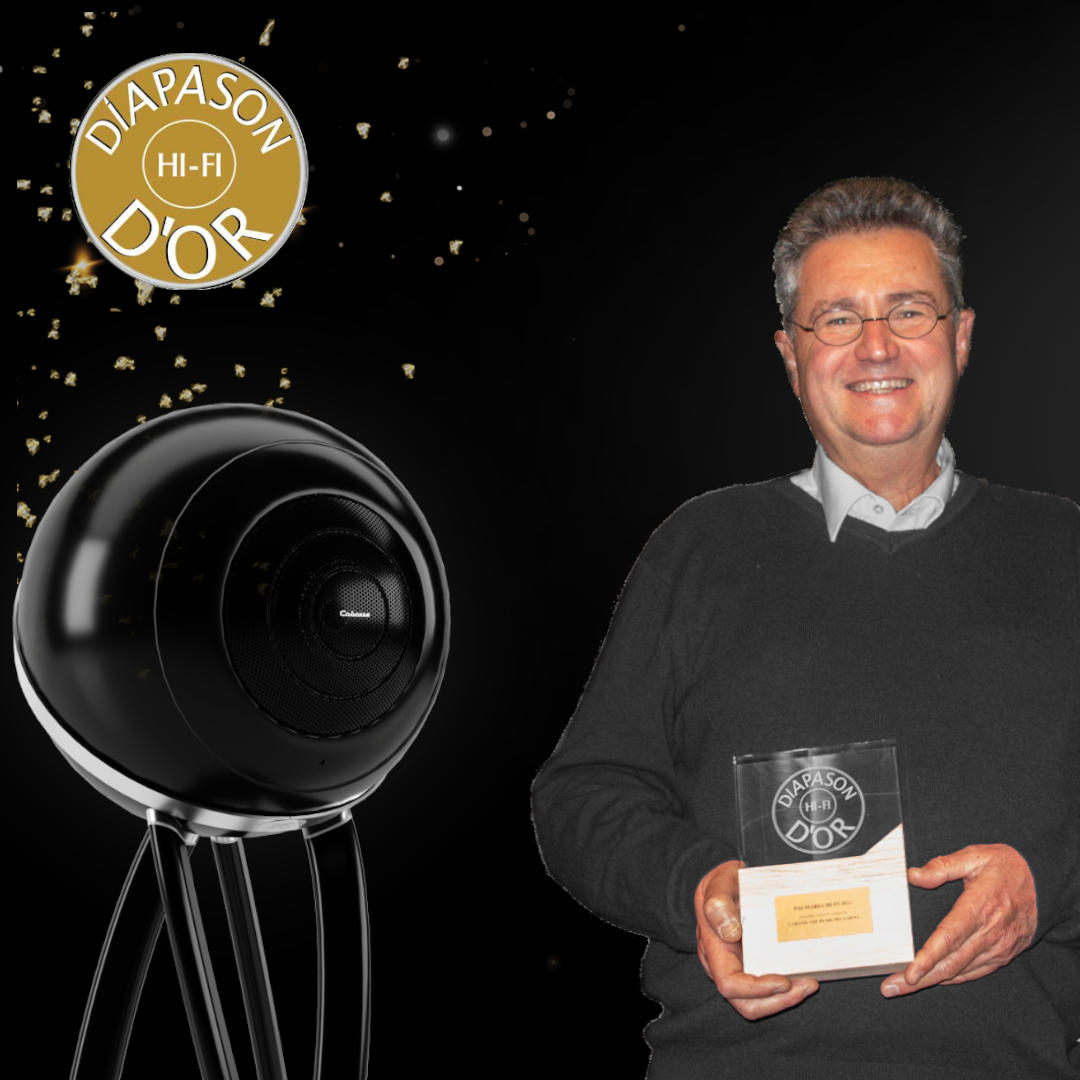 THE PEARL PELEGRINA, the 'incomparable !
Reference in luxury connected systems, taking its name from a pearl nicknamed the "incomparable", THE PEARL PELEGRINA, composed of 2 active speakers, is designed, conceived, and produced in Cabasse's workshops in Brittany. It is distinguished by its slender and majestic style and its exclusive Lissajous-shaped stand. An exceptional audio system, equipped with the best technologies of the brand (including those of the Sphere), each speaker contains 4 speakers on the same axis, with the famous Cabasse Tri coaxial Aramide and a 30 cm HELD bass speaker. These 4-way speakers each integrate 4 amplifiers that total 3700 watts. An absolute listening pleasure recognized by the Hi-fi magazine Diapason which has just awarded it the prestigious Diapason d'Or prize "maillons d'exception" (exceptional links).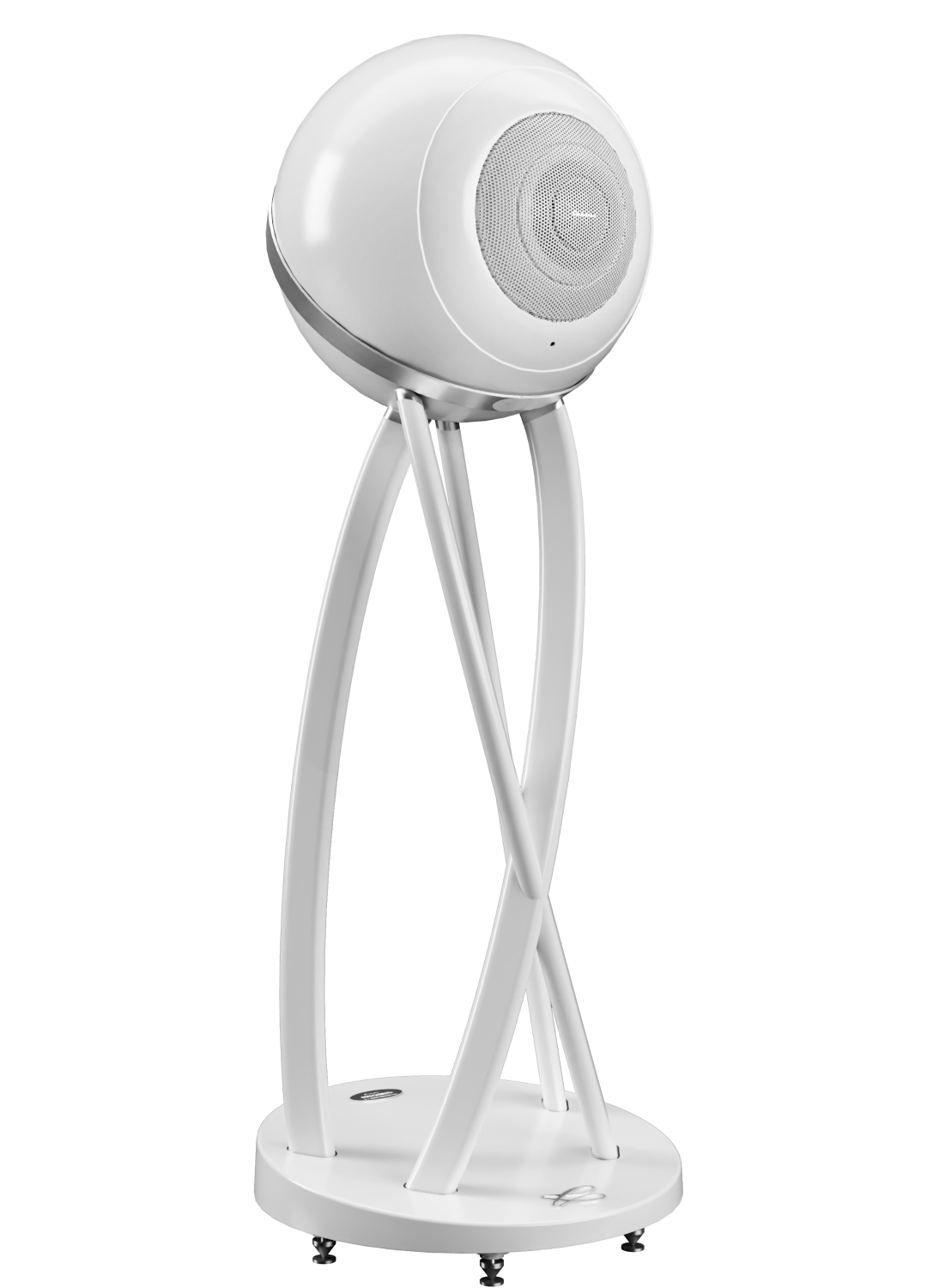 For the most demanding audiophiles !
THE PEARL PELEGRINA, satisfies the most demanding music lovers with the purest sound restitution. From a seamless user experience to dematerialized digital music along with the latest technological innovations, The PEARL PELEGRINA allows you to experience the realism and the pleasure of sound in your homes.
Subscribe to our Newsletter