Here are the new features: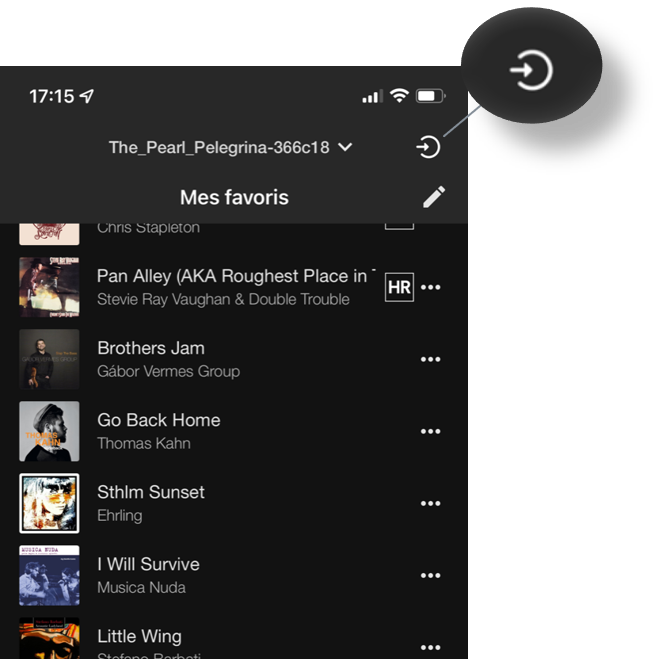 SOURCE DISPLAY:
Finding your audio sources is now easier than ever.
The icon to access your sources is conveniently located at the top right corner of your screen.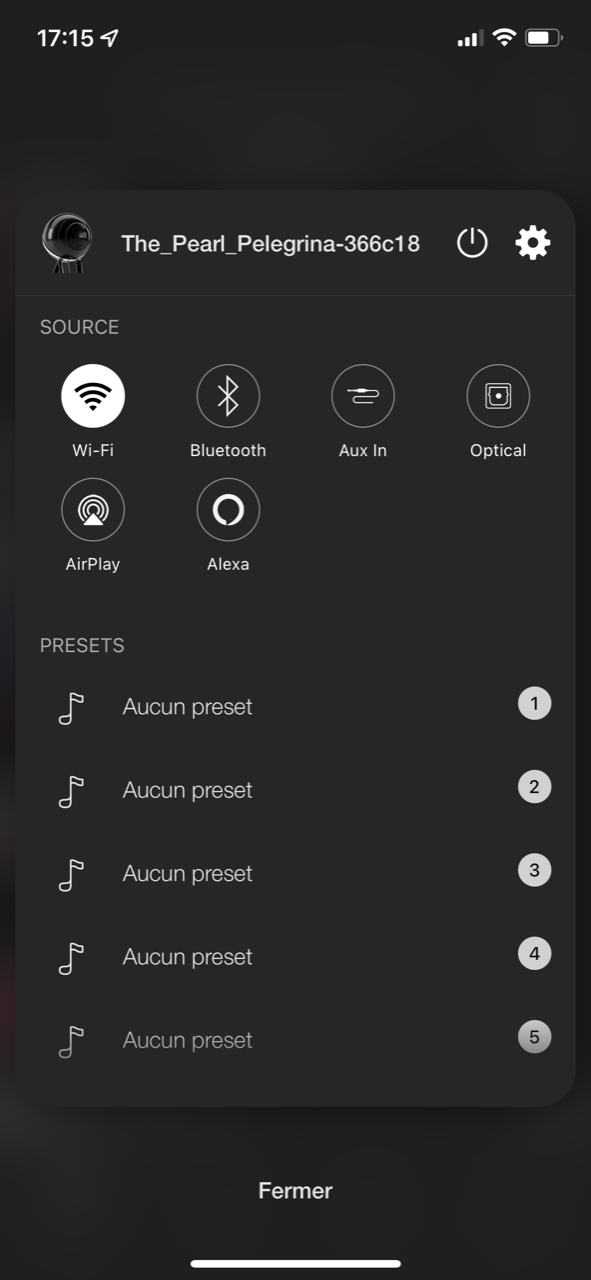 Sources are easily displayed and allow you to switch more easily between them.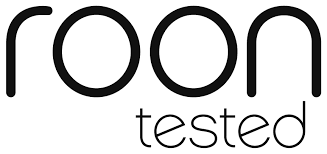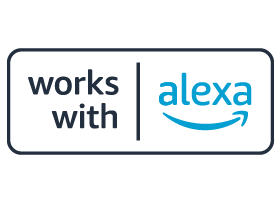 Works with Alexa
THE PEARL speaker officially becomes Alexa compatible.
The other speakers part of the THE PEARL range are currently undergoing certification but it is already possible to use them with our dedicated voice assistant.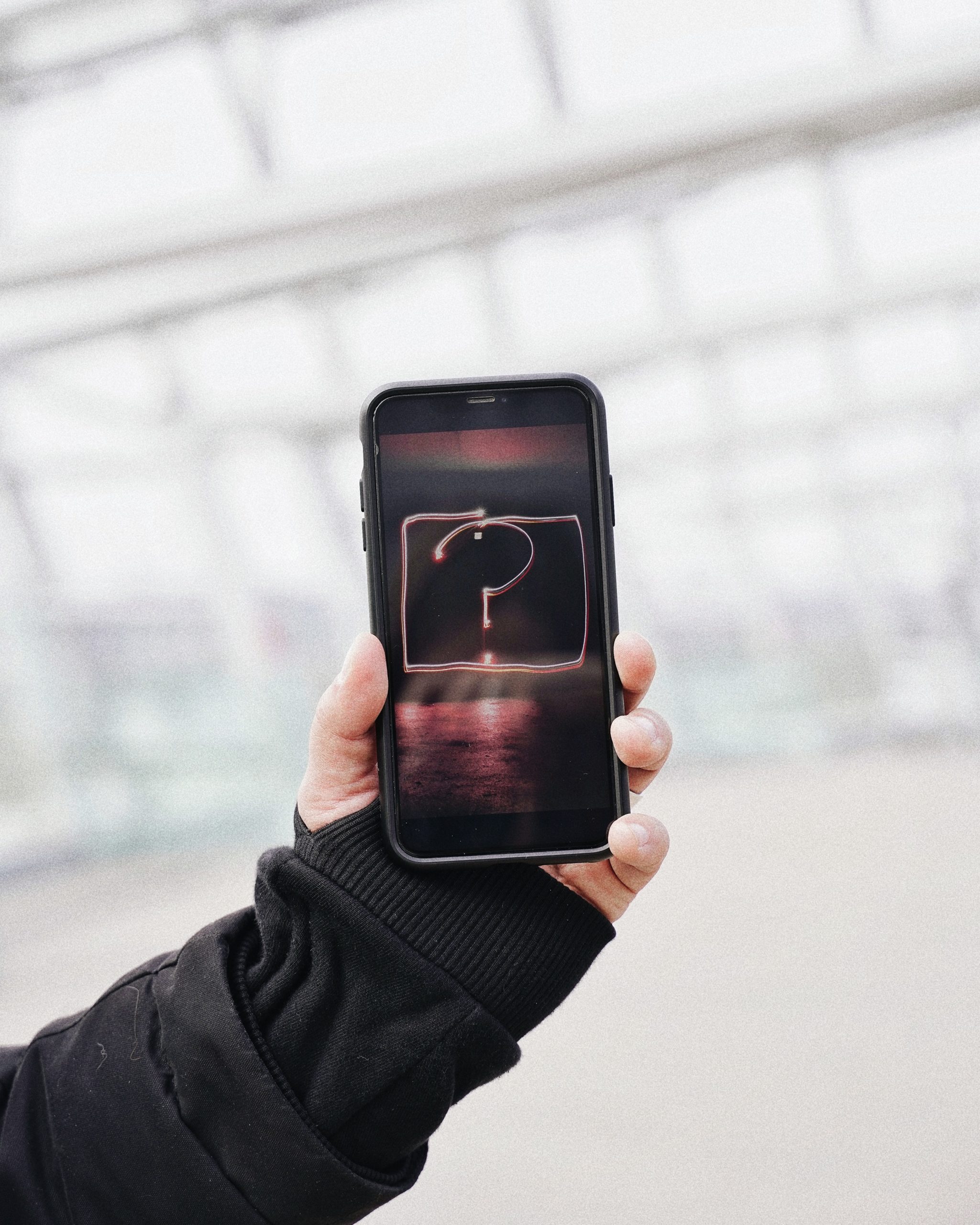 FAQ
The FAQ is now directly accessible from the Cabasse StreamControl app settings, where you will find answers to our most frequently asked questions.
You can also find them on our website:
https://cabasse.happyfox.com/home/