FROM THE ROLLING STONES TO CABASSE
Meet Danny Saber, Music Producer in Los Angeles.
Danny Saber, a renowned producer and arranger who has worked with the Rolling Stones, U2, David Bowie and others, explains the role of audio equipment in his work and how he uses his PEARL connected speakers on a daily basis.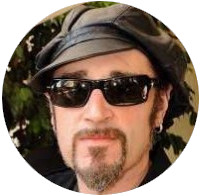 « With THE PEARL, I hear the music as it sounds in the studio … these speakers come up to my expectations, and even beyond ! »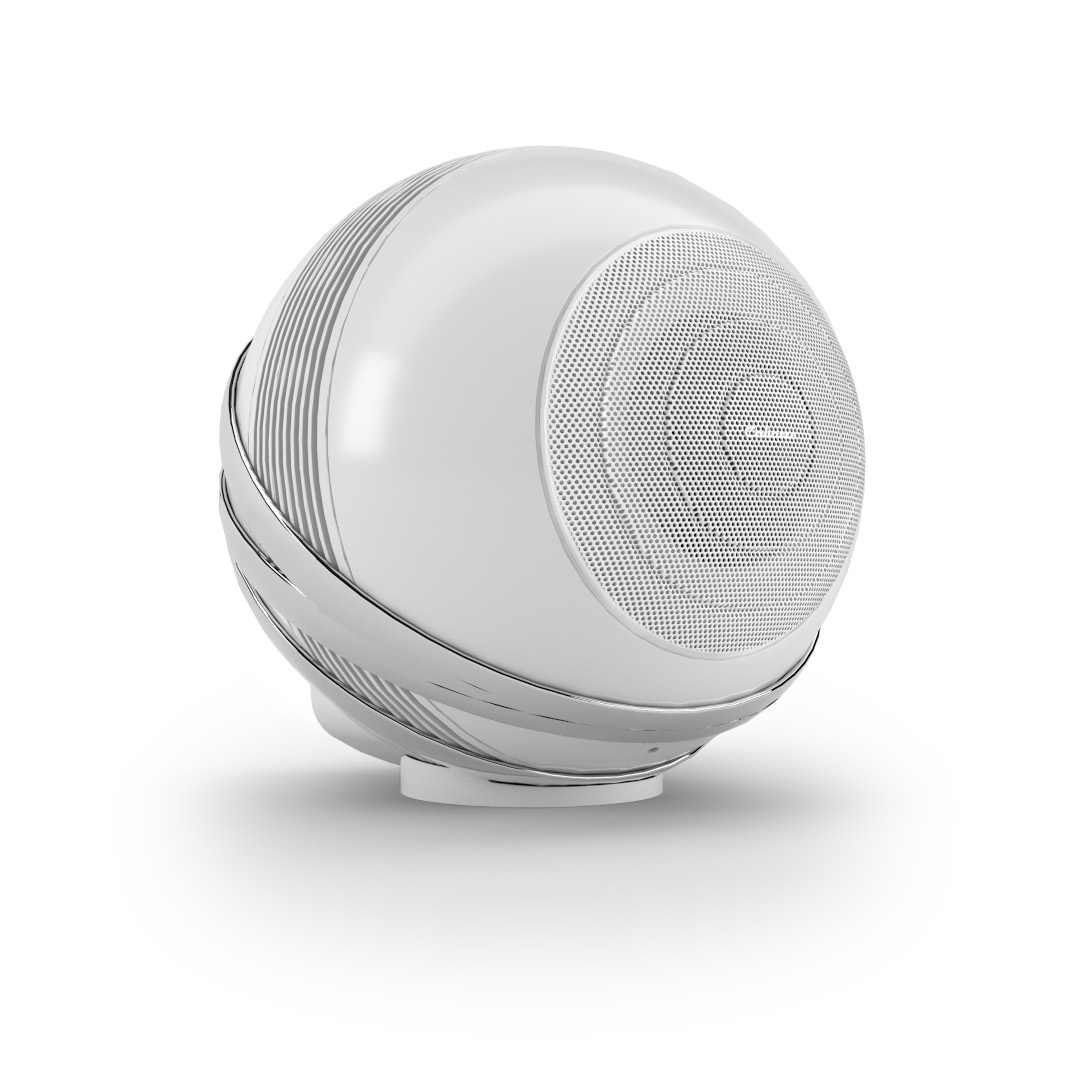 THE PEARL, a coaxial connected speaker
This unique, active high-resolution connected speaker from Cabasse is the result of years of expertise and the technology used in the iconic Sphere speaker at the service of pure Acoustic Emotions. With its refined and powerful design, and its exceptional acoustics thanks to its incomparable tri-coaxial speaker, it meets the expectations of the most demanding audiophiles.