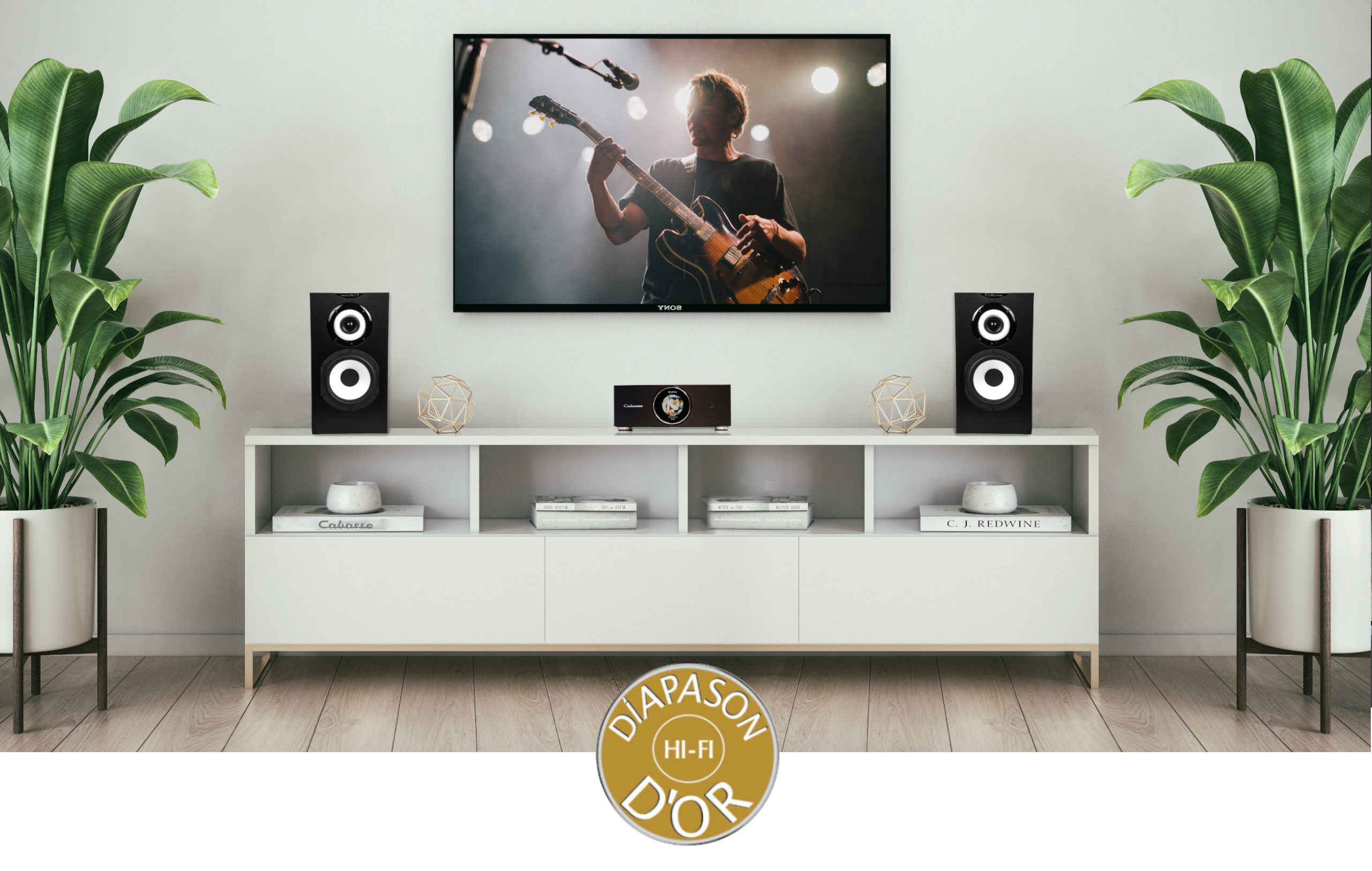 And … a new Diapason d'Or award for Cabasse !
Cabasse has once again been awarded a Diapason d'OR for its excellent audio systems. This time, the new ABYSS high-resolution connected amplifier has been awarded this prestigious prize.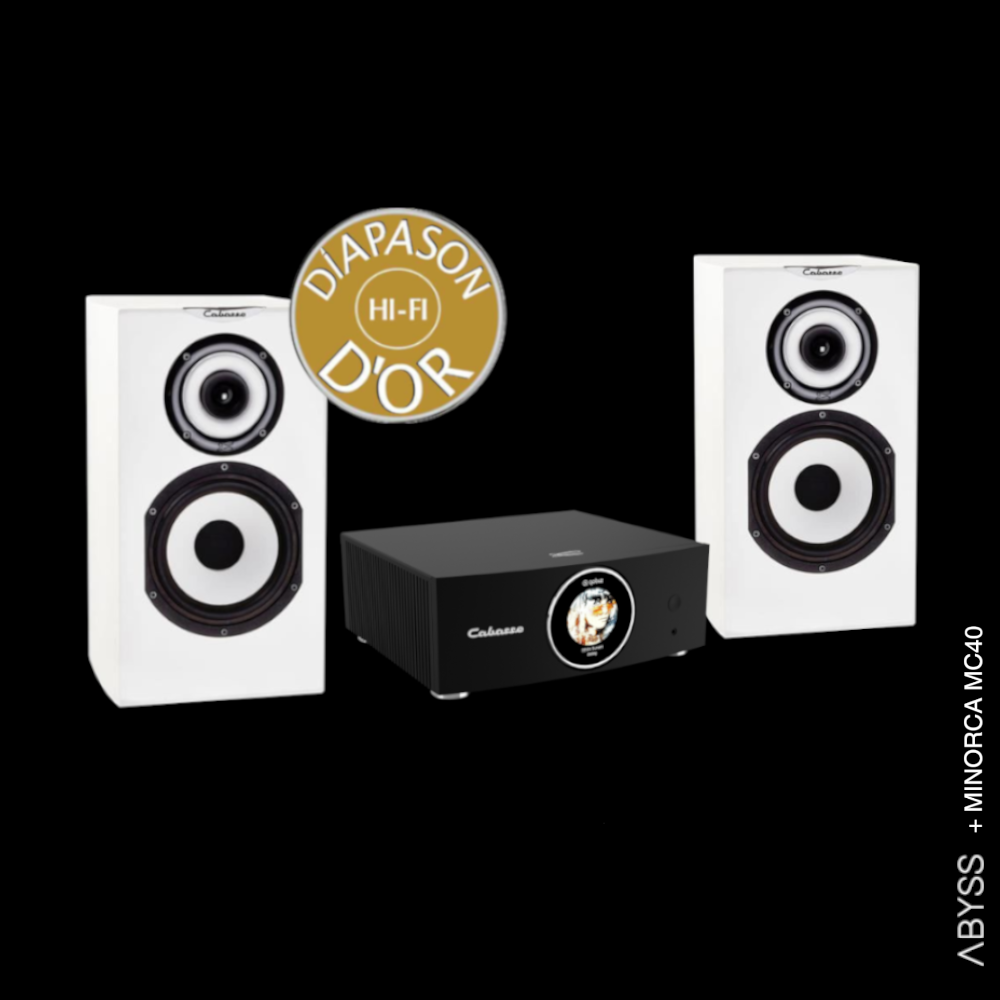 At the end of its thorough test (realised with the Minorca MC40 speakers), Diapason highlighted the astonishing power of this small amp « which allows to appreciate without limitation the tonicity of a piano alone, the subtle variations of a string quartet or the deep breath of an orchestra with heart ».  
Read the press release !
ABYSS, a connected stereo Hi-fi amplifier for total immersion in a high-resolution sound!
ABYSS is a Hi-fi amplifier that integrates the best Cabasse acoustic innovation technologies and the amplification technologies used in THE PEARL PELEGRINA, the brand's connected flagship for customised sound. ABYSS allows you to listen to all your sources and music platforms in stereo and also integrates a TV socket, so you can experience every movie with incredible dynamics.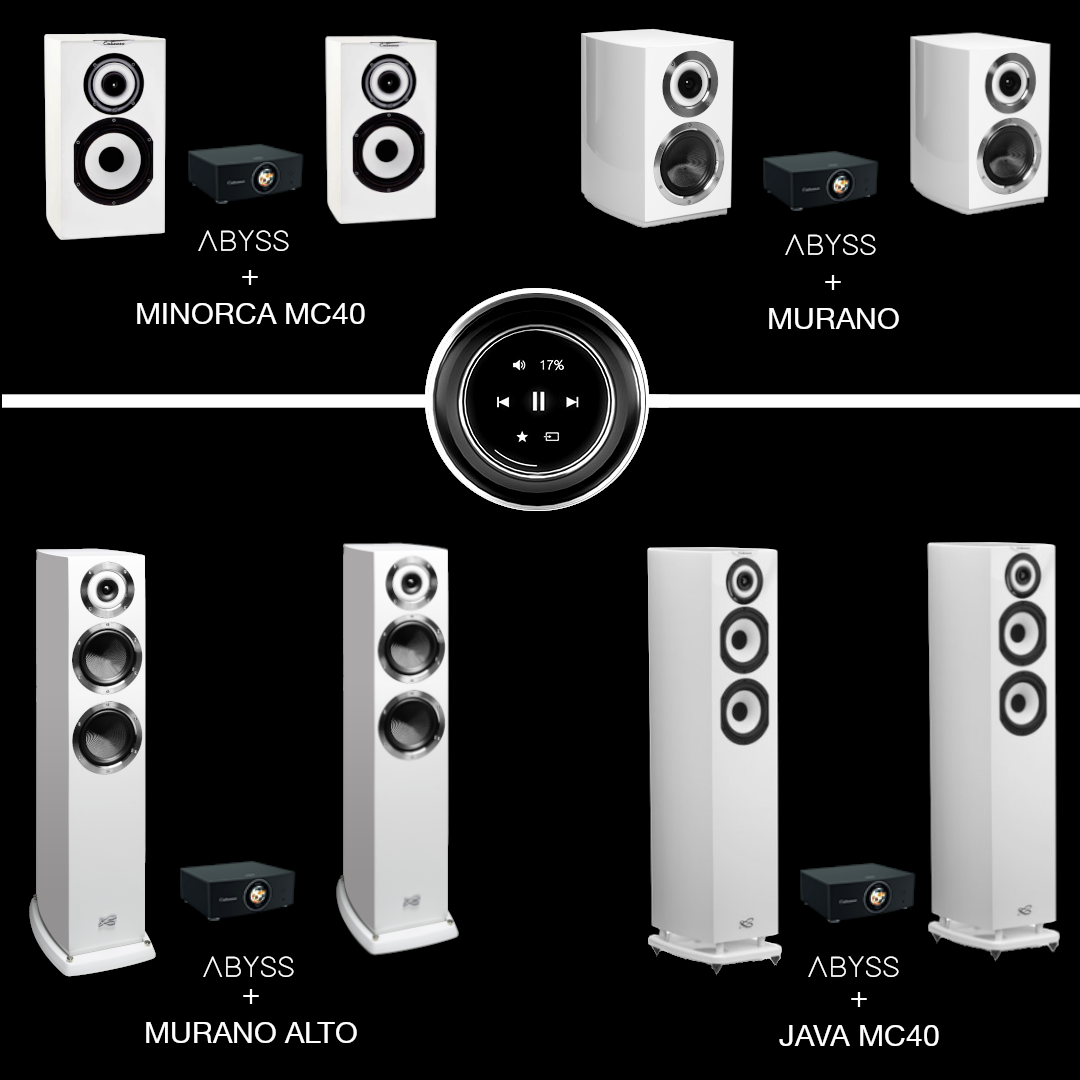 A complete amplifier to enhance all passive speakers 
And with DEAP* profile specially optimised for all bookshelf and floor-standing system such as Minorca Mc 40, Murano, Java MC40 and Murano Alto for optimum audio performance.
Subscribe to our Newsletter