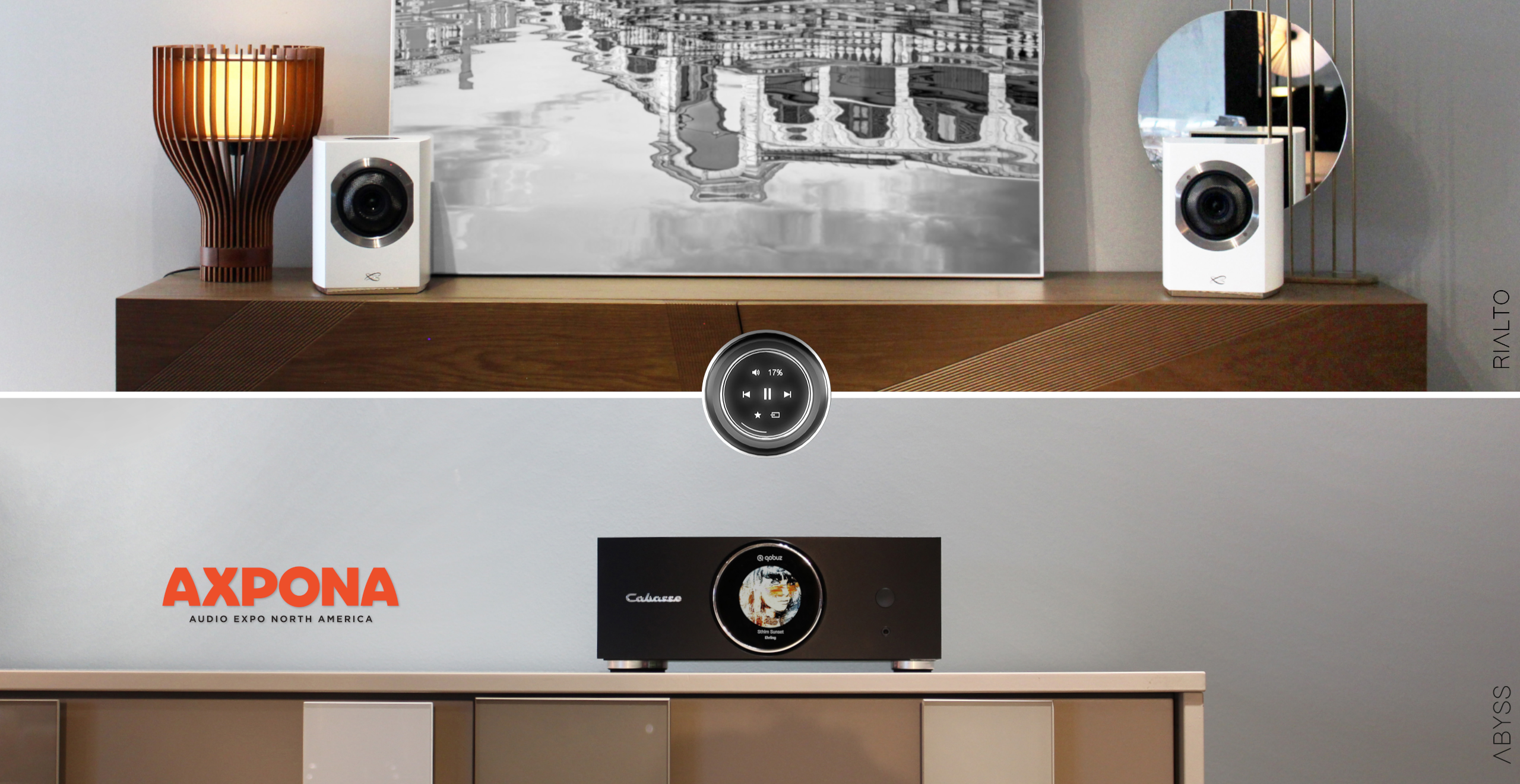 USA: AXPONA 2023: The « Classic Connected » Collection caught the attention of Absolute Sound.
Discover the first impressions of the American audio specialized media, The Absolute Sound about their "first pick", RIALTO, the first Cabasse connected Hi-Fi stereo system in a bookshelf format.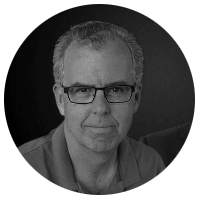 Tom MARTIN
Chief Content Officer
THE ABSOLUTE SOUND
« What I thought was impressive about it was in demo. It is a gutsy powerful sound that I think would work well for a lot of people who want to have this as a system in their living room, it's super low footprint, so it just doesn't take over the room, but it produces a big expensive sound. Take me from the Audiophile community, I don't think it's like flat and perfect, it is just very musically tuned and yet dynamic and engaging in such a way, I could imagine playing it at a party ».
« What I like is you don't have to know how to put an audio system together to use it and you don't have to consume the space. What you see is what you get and you don't need anything else ».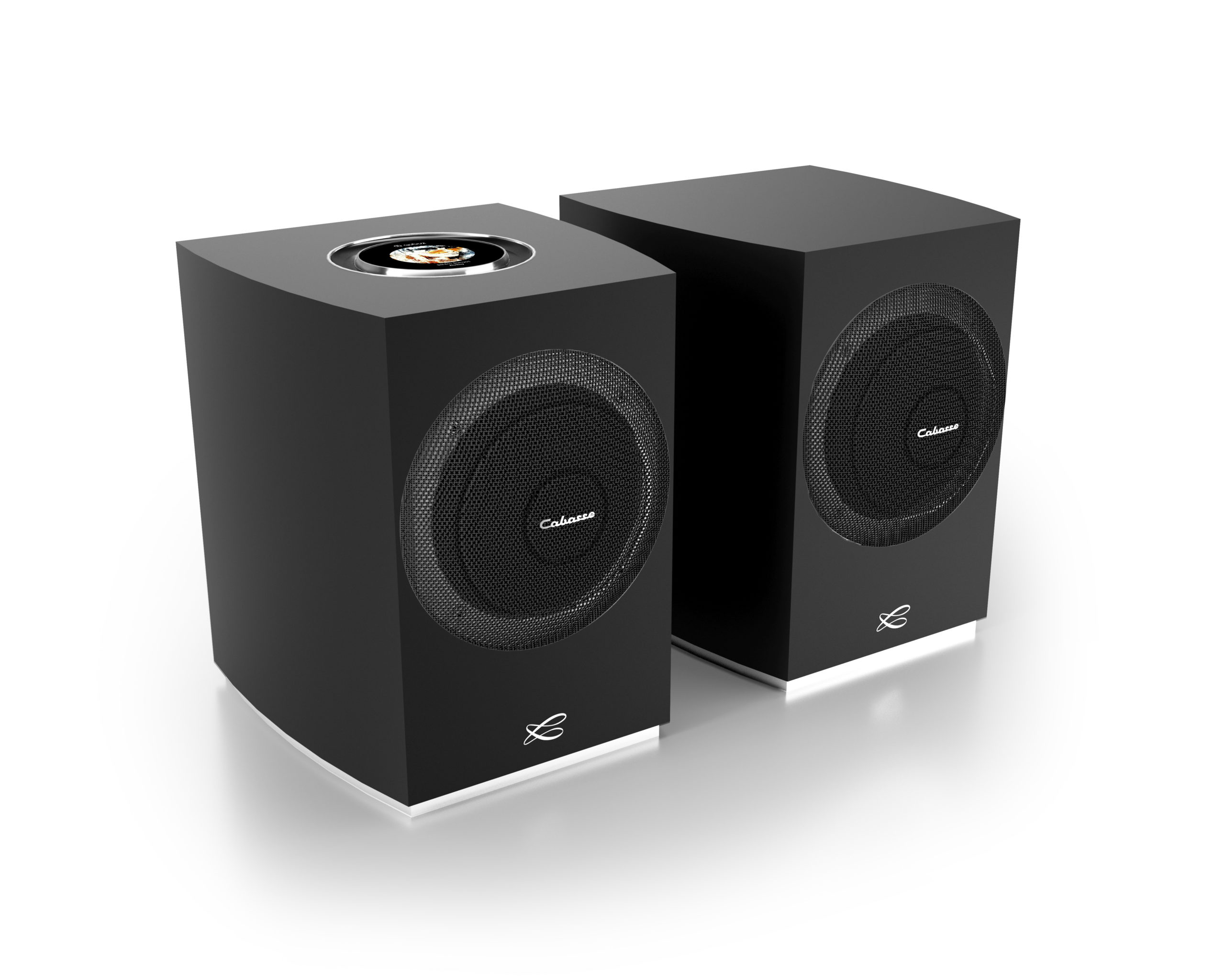 RIALTO, the first Cabasse wireless HI-fi system in a bookshelf format.
Inspired by the most famous and oldest bridge in Venice, this new audio system named RIALTO symbolises the junction between traditional Hi-Fi and the connected technologies developed over the last 10 years by Cabasse. It embeds the best acoustic and software technologies and is composed of two connected active speakers, in a compact bookshelf format, with soft and rounded lines reminiscent of the Murano.
ABYSS also received praise from The Absolute Sound !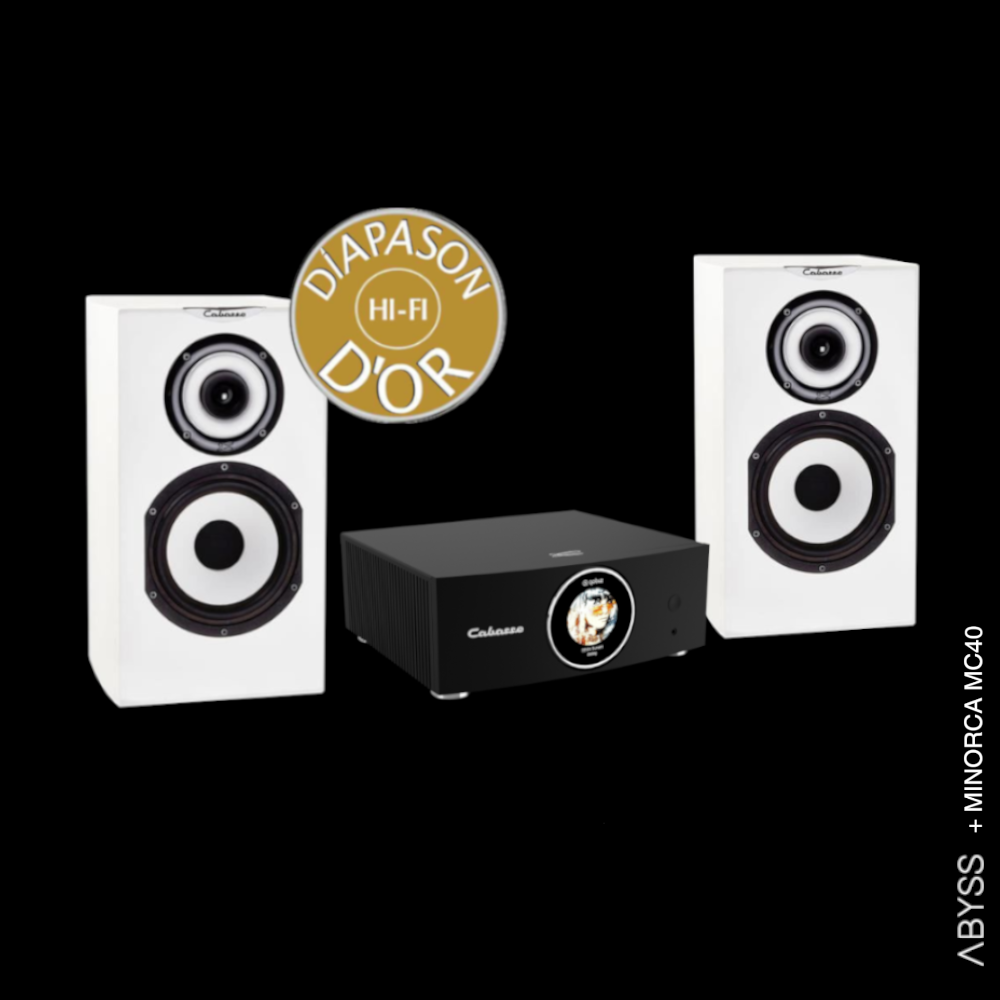 At the end of its thorough test (realized with the Minorca MC40 speakers), Robert Harley from The Absolute Sound commented:
« One of the most remarkable demos at this AXPONA wasn't with one of the show's biggest systems, but with one of its smallest ».
« Abyss, one of the 5 most significant new products ».
Read the original article.
ABYSS, a connected stereo Hi-fi amplifier for total immersion in a high-resolution sound!
ABYSS is a Hi-fi amplifier that integrates the best Cabasse acoustic innovation technologies and the amplification technologies used in THE PEARL PELEGRINA, the brand's connected flagship for customised sound. ABYSS allows you to listen to all your sources and music platforms in stereo and also integrates a TV socket, so you can experience every movie with incredible dynamics.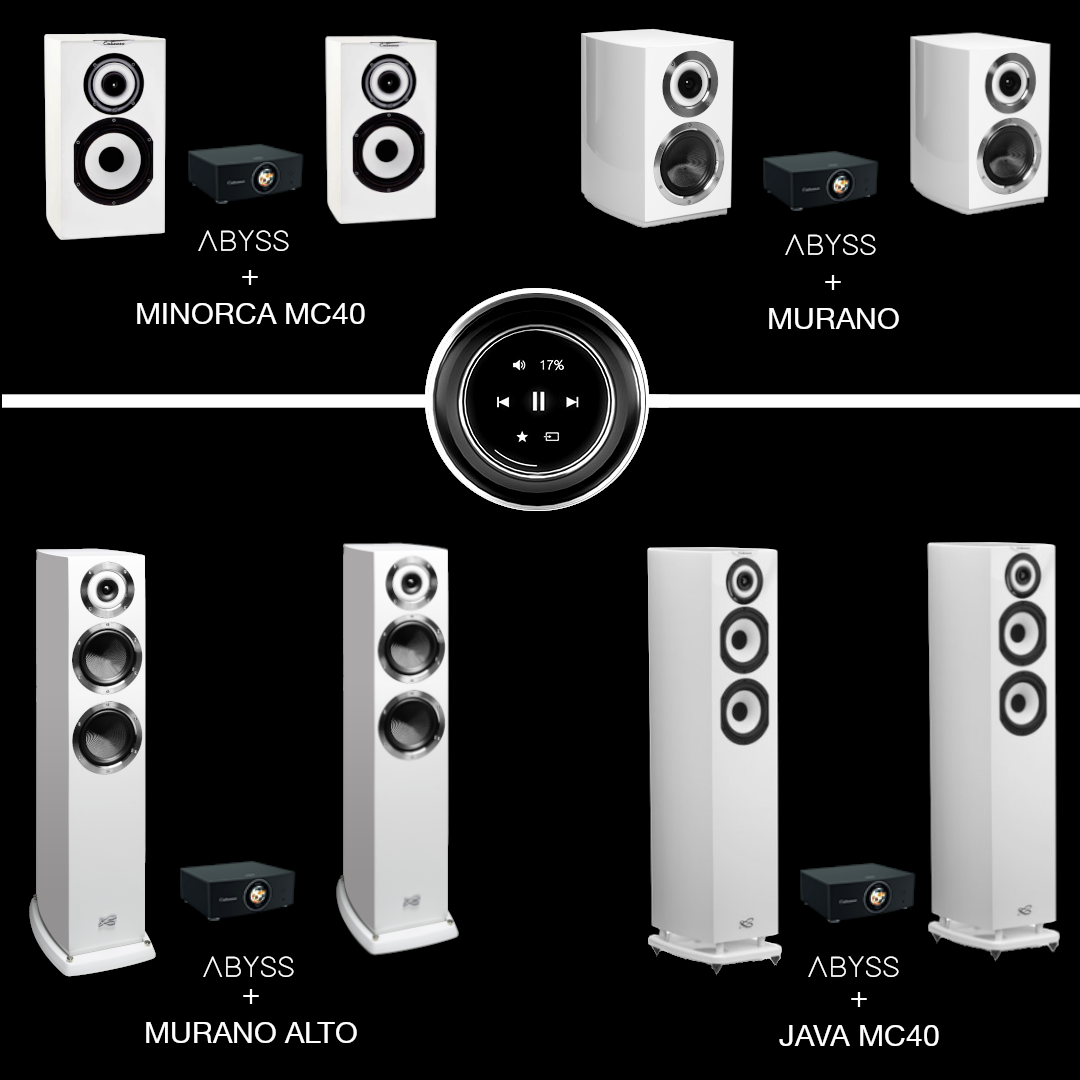 A complete amplifier to enhance all passive speakers
And with DSP profiles specially optimised for all bookshelf and floor-standing system such as Minorca Mc 40, Murano, Java MC40 and Murano Alto for optimum audio performance.
Subscribe to our Newsletter