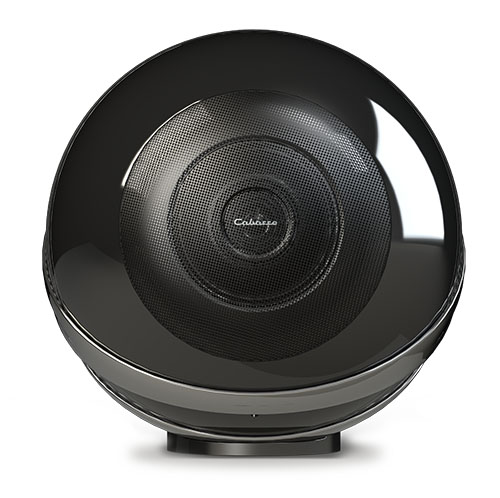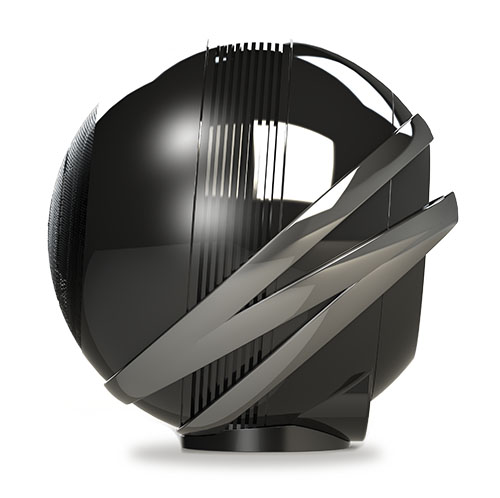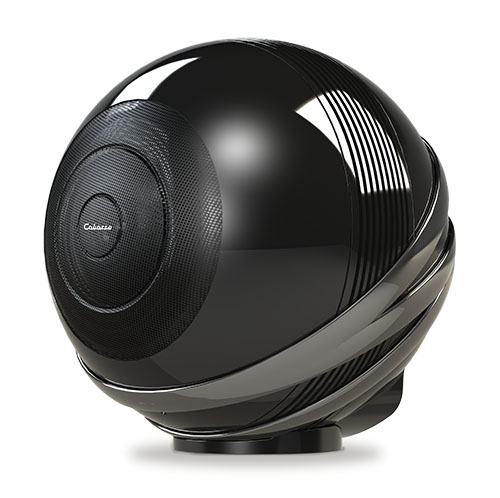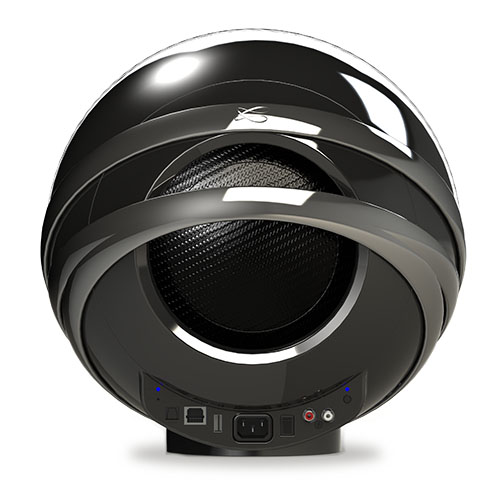 This unique, one of a kind, active high definition connected speaker is the result of years of expertise and the technology used in the iconic Sphere speaker at the service of pure Acoustic Emotions. With its refined and powerful design, and its exceptional acoustics thanks to its incomparable tri-coaxial speaker, it meets the expectations of the most demanding audiophiles. We wish you great moments of Acoustic Emotions with THE PEARL.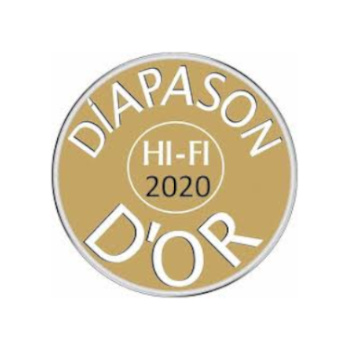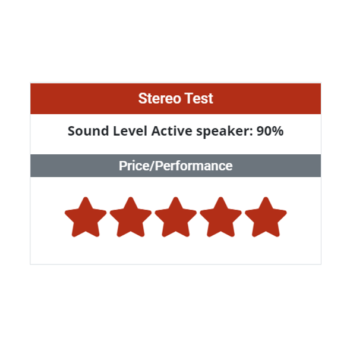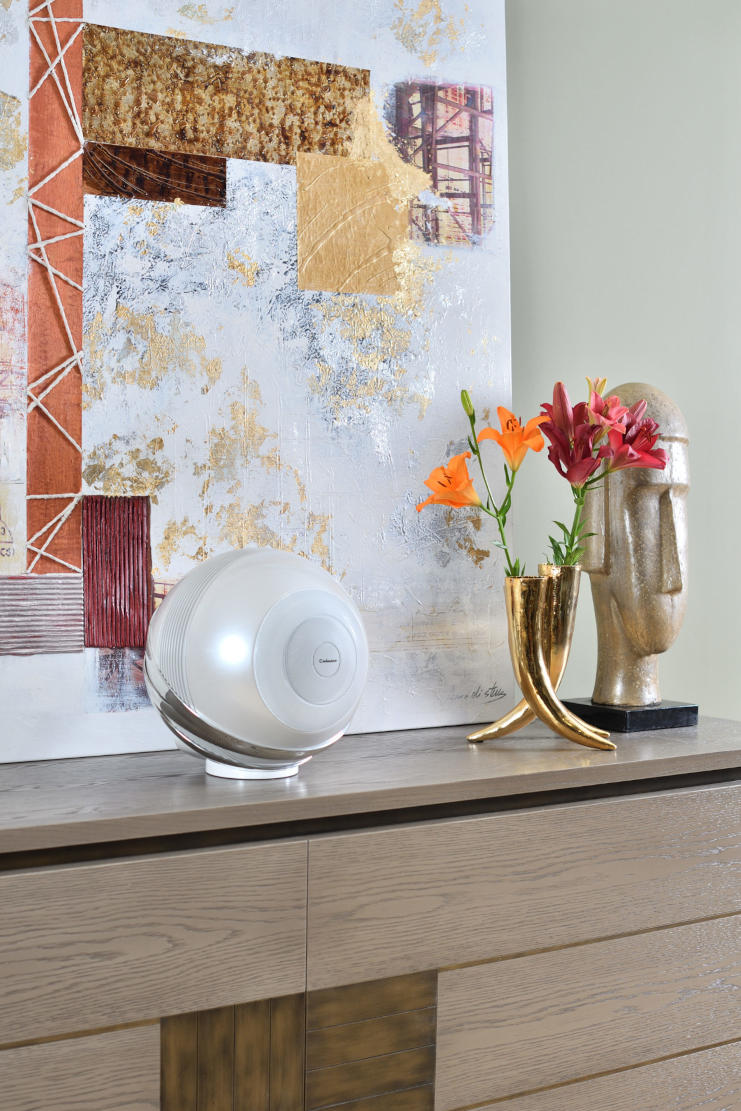 ELEGANt AND NOBle MATERIALS 
A decorative French-designed speaker that is unique yet faithful to the brand's trademark aesthetics, evoking purity and power, THE PEARL is equipped with the most efficient materials. Its membranes  are built from carbon fiber and fiberglass, the dissipators and drivers from alumium and it has a reinforced composite fiber double shell adorned with  pure "Chromium" rings. A metal grid covers the front. It is available in a metallic black or pearl white finish.
The new 25 cm subwoofer with up to 30 mm of long linear cone excursion delivers the richest and most dynamic level of bass available on the market. Audio playback is simply spectacular thanks to dynamic  bass control.
The patented triaxial configuration of the subwoofer + medium + tweeter drivers offer compact design, powerful performance and sophisticated 360° response. The overdeveloped thermal dissipater ensures an optimal range of dynamic sound with little distortion at high volumes.
The new coaxial midrange tweeter is built from patented components: medium carbon and neodymium.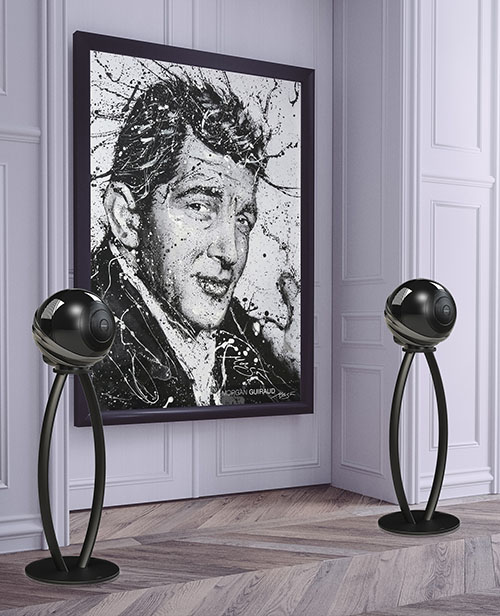 A custom-built floorstand is available for THE PEARL.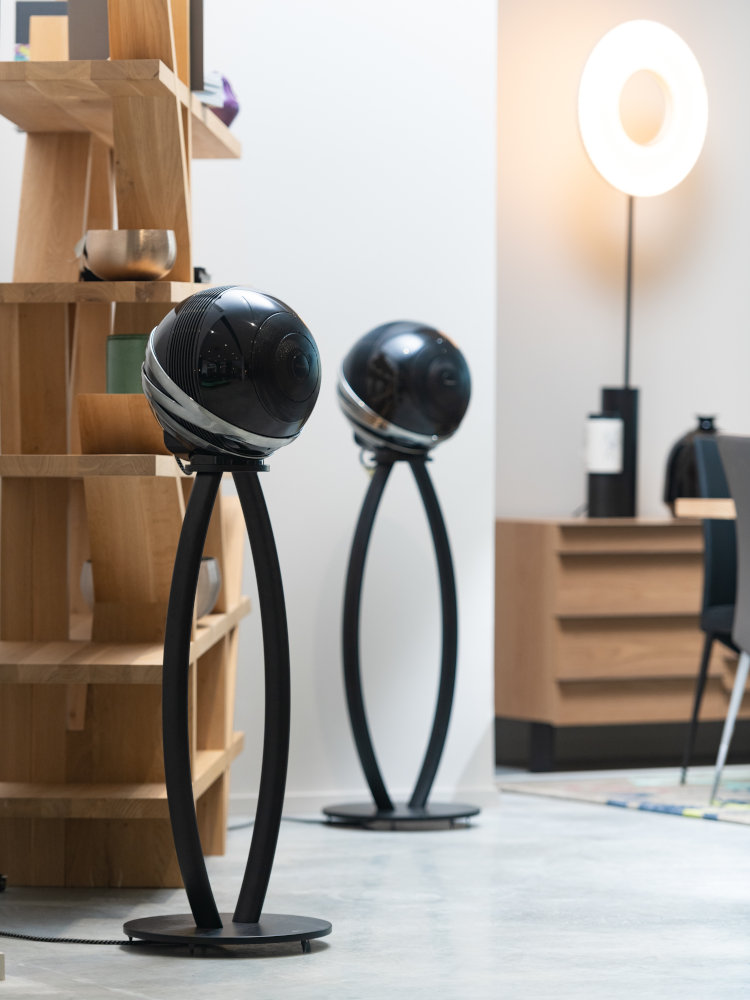 Use a wall support bracket to fix THE PEARL to any wall!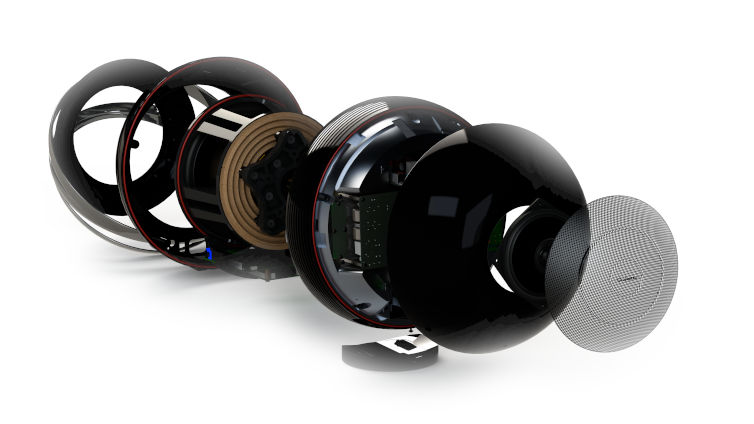 ultra-high definition streaming and multiroom
 integrates seamlessly within the Cabasse StreamCONTROL multi-room system, and allows you to play the same music in multiple rooms simultaneously, or different tracks in different rooms on your Cabasse WiFi speakers.
Sound can be redistributed from a Bluetooth® connection or from an audio input to multi-room. 
 features hubless HD streaming technology at 80 microseconds, and plays all audio files, from MP3 to ultra-high definition files (stored at home on hard drives or computers, internet radio or specialized services).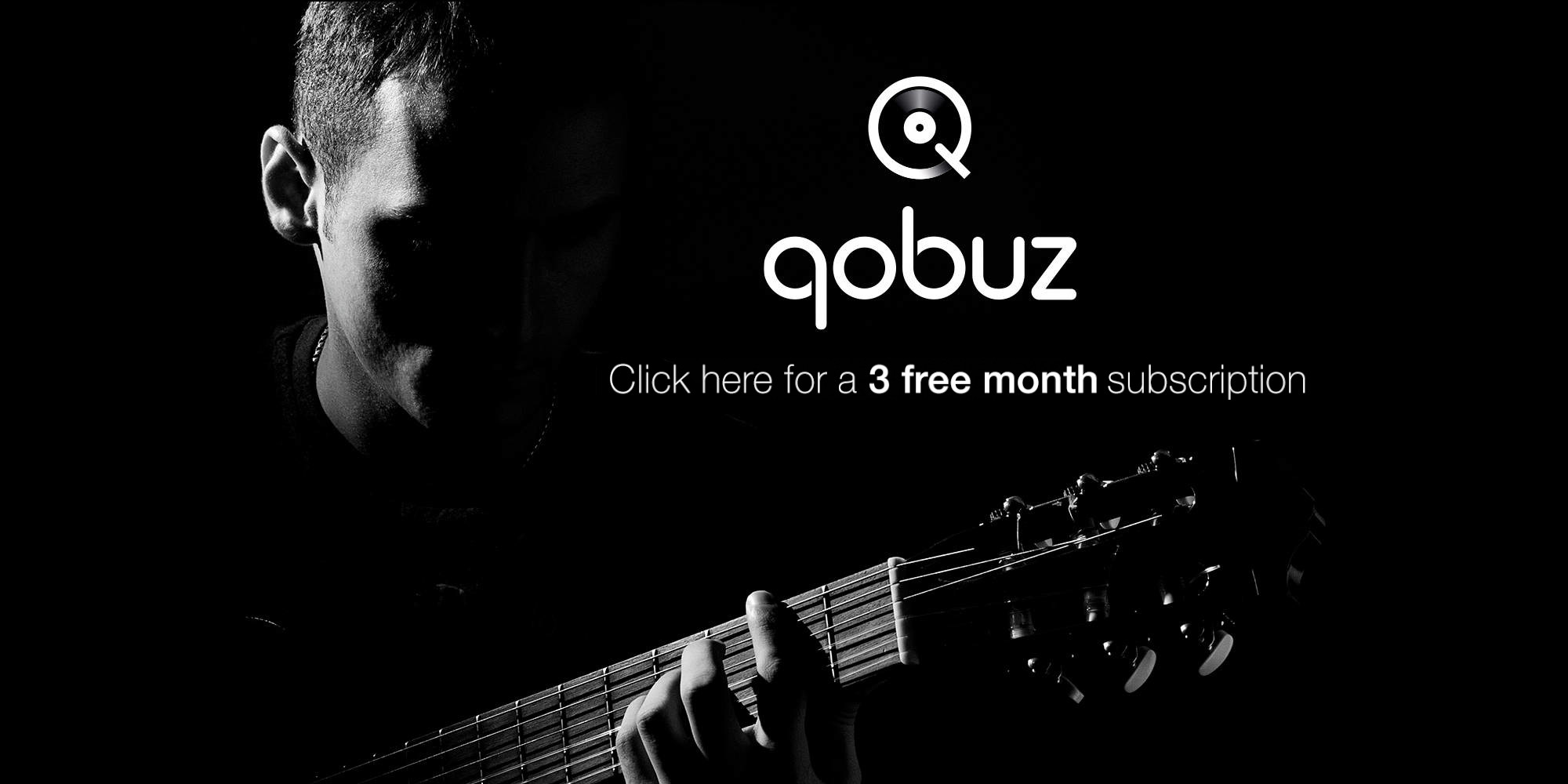 FEATURES AND SPECIFICATIONS
TECHNICAL SPECIFICATIONS
Maximum Sound Level
118 dB mono
124 dB in stereo
Bandwidth
14 – 27 000 Hz
Drivers
Medium-tweeter 13 cm (5″) coaxial BCI
Woofer 25 cm (13″) 25HELD
Tweeter
300 W RMS / 600 W peak
Medium
300 W RMS / 600 W peak
Bass
1 000 W RMS / 2 000 W peak
CONNECTIVITY
Connectivity
Ethernet/WiFi – Bluetooth – SPDIF Optical – RCA Analog – USB for music on external hard drives
Multi-room
Mono – stereo with 2 speakers – High-Resolution Multi-room
Audio formats
MP3 – AAC – WMA – AIFF – FLAC – ALAC
Audio formats up to 24 / 192
768kHz / 32 bits DAC
Compatible Streaming Services
DIMENSIONS
Dimensions
326 x 327 x 323 mm (12,6″x 12,6″x 12,6″)
Weight
18 kg/40 lbs.
Version Firmware
19.06.2
USER GUIDE
Find the nearest authorised reseller!