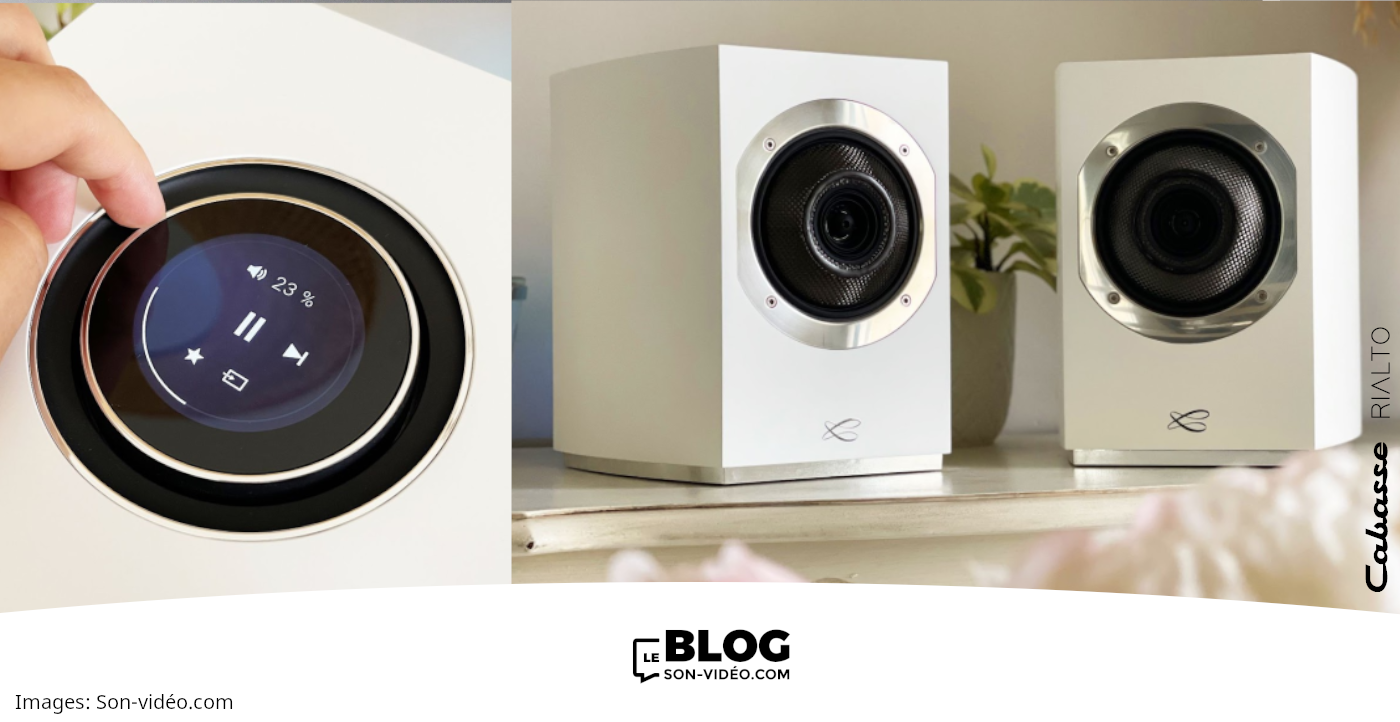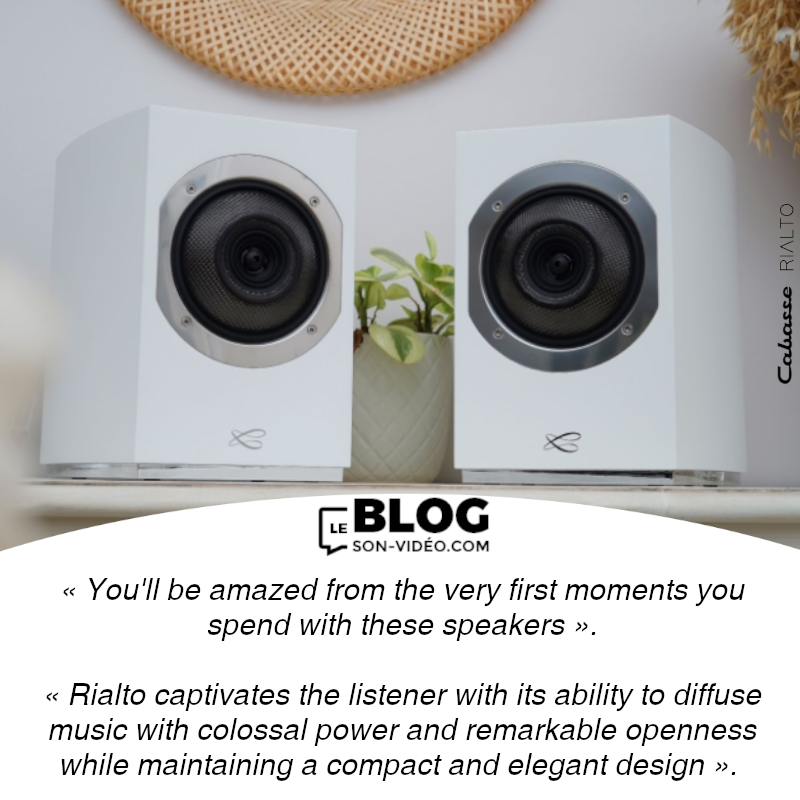 Cabasse Rialto : « A colossal power » !
Discover the Blog Son-Vidéo review about RIALTO, Cabasse's first connected bookshelf speakers with "colossal power"…
« You'll be amazed from the very first moments you spend with these speakers ».
« Rialto captivates the listener with its ability to diffuse music with colossal power and remarkable openness while maintaining a compact and elegant design ».
Thanks to @Valentin Lefort for this test and these pictures.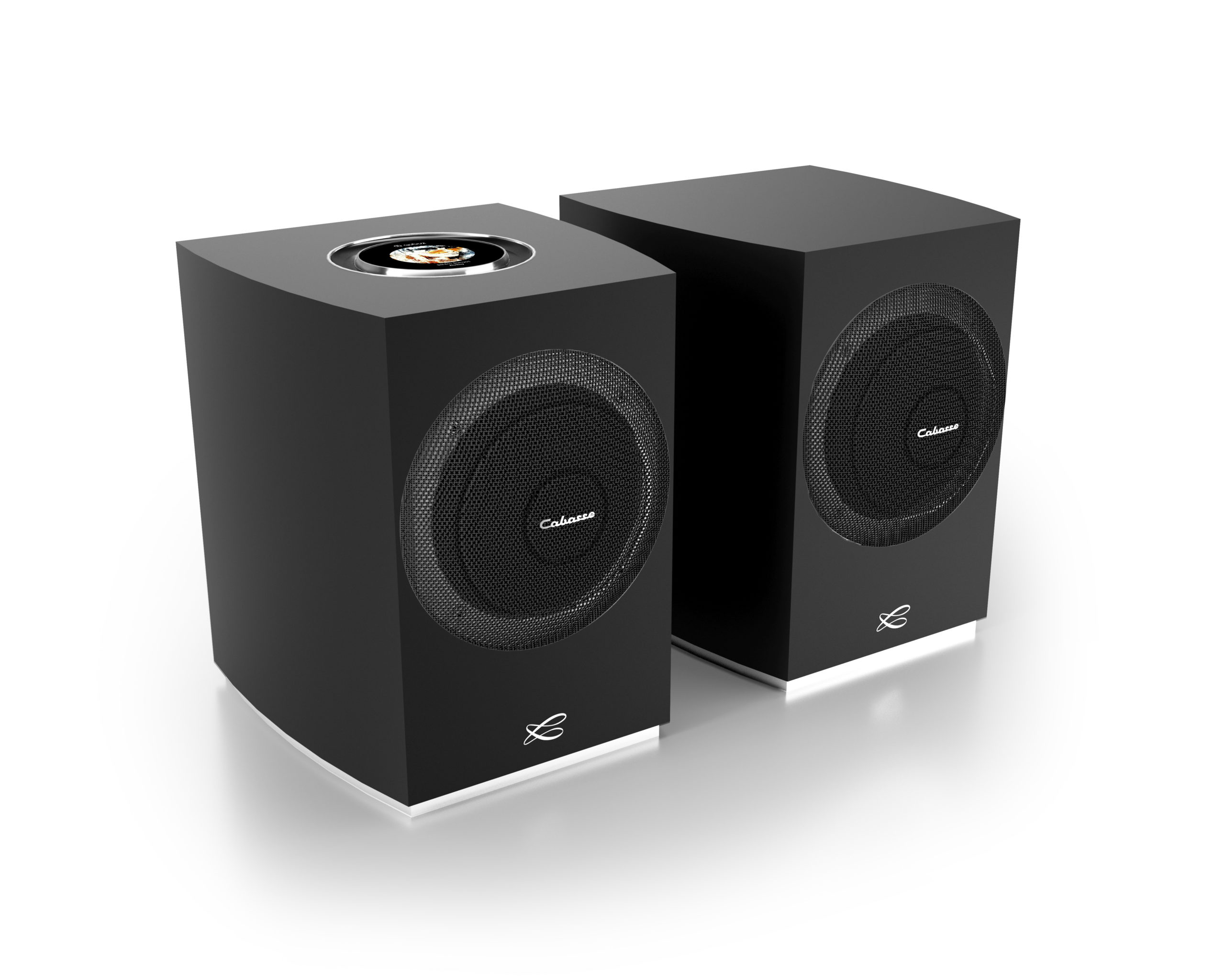 RIALTO, the first Cabasse wireless Hi-fi system in a bookshelf format.
Inspired by the most famous and oldest bridge in Venice, this new audio system named RIALTO symbolises the junction between traditional Hi-Fi and the connected technologies developed over the last 10 years by Cabasse. It embeds the best acoustic and software technologies and is composed of two connected active speakers, in a compact bookshelf format, with soft and rounded lines reminiscent of the Murano.
Subscribe to our Newsletter