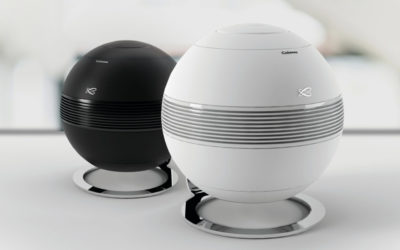 Cabasse reveals THE PEARL SUBCABASSE GIVES A NEW DIMENSION TO ITS HIFI SPEAKERS WITH THE PEARL SUBThe first 2.1-connected active subwoofer capable of delivering maximum dynamics, with deep bass, sound optimization for each speaker (DEAP technology), auditorium-class...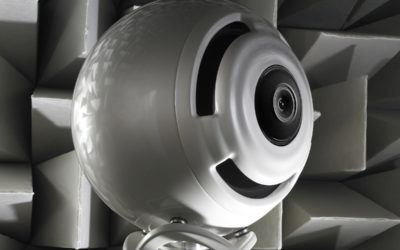 The iconic Cabasse flagship loudspeaker, La Sphère, makes UK debut in iconic Harrods Discover La Sphère audio system into the new 5th floor technology area in luxury department store, Harrods Cabasse UK distributor, Connected Distribution, is installing the £200,000...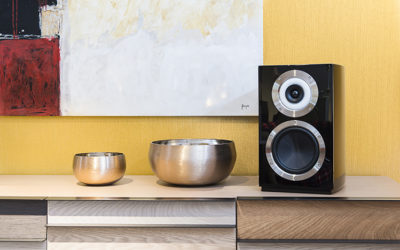 Discover the history of Cabasse through our video !From the Speaker's House in 1950 to the conception of THE PEARL AKOYA, retrace 70 years of passion, history and acoustic innovations !
Stay tuned and sign up to our newsletter