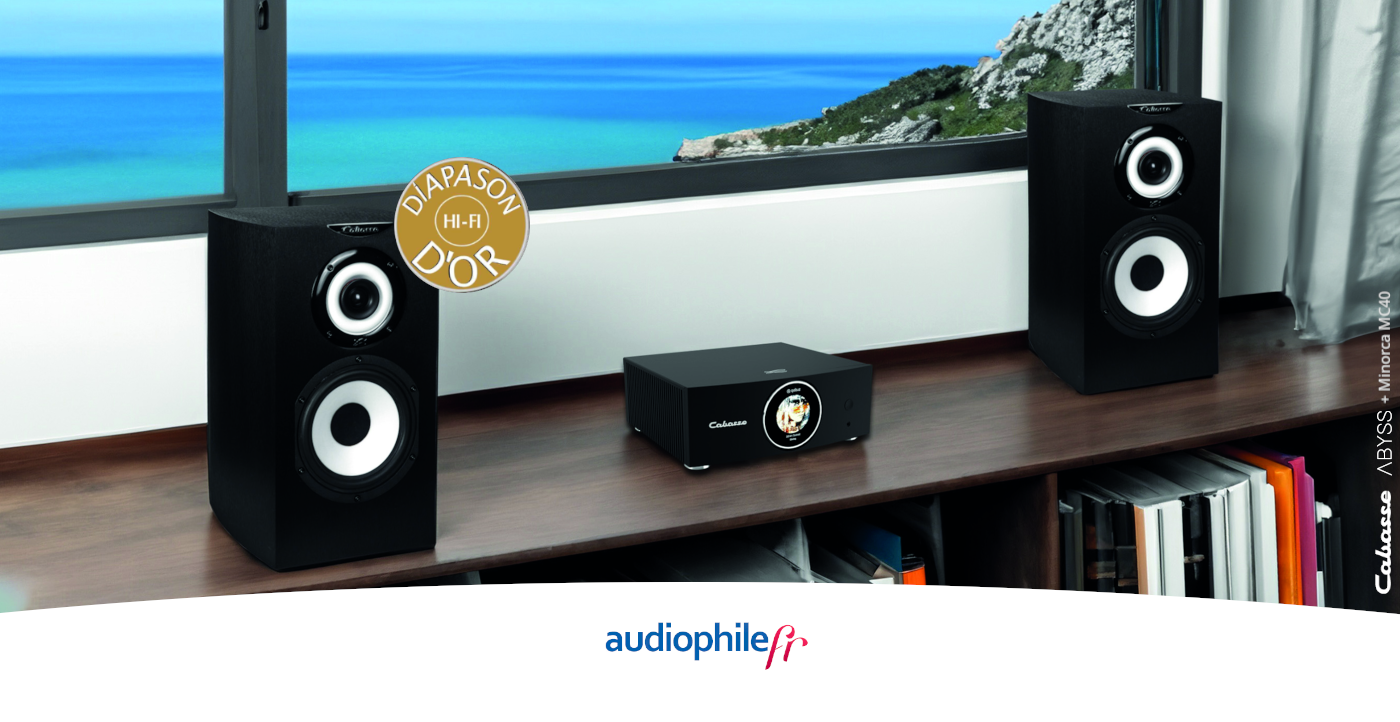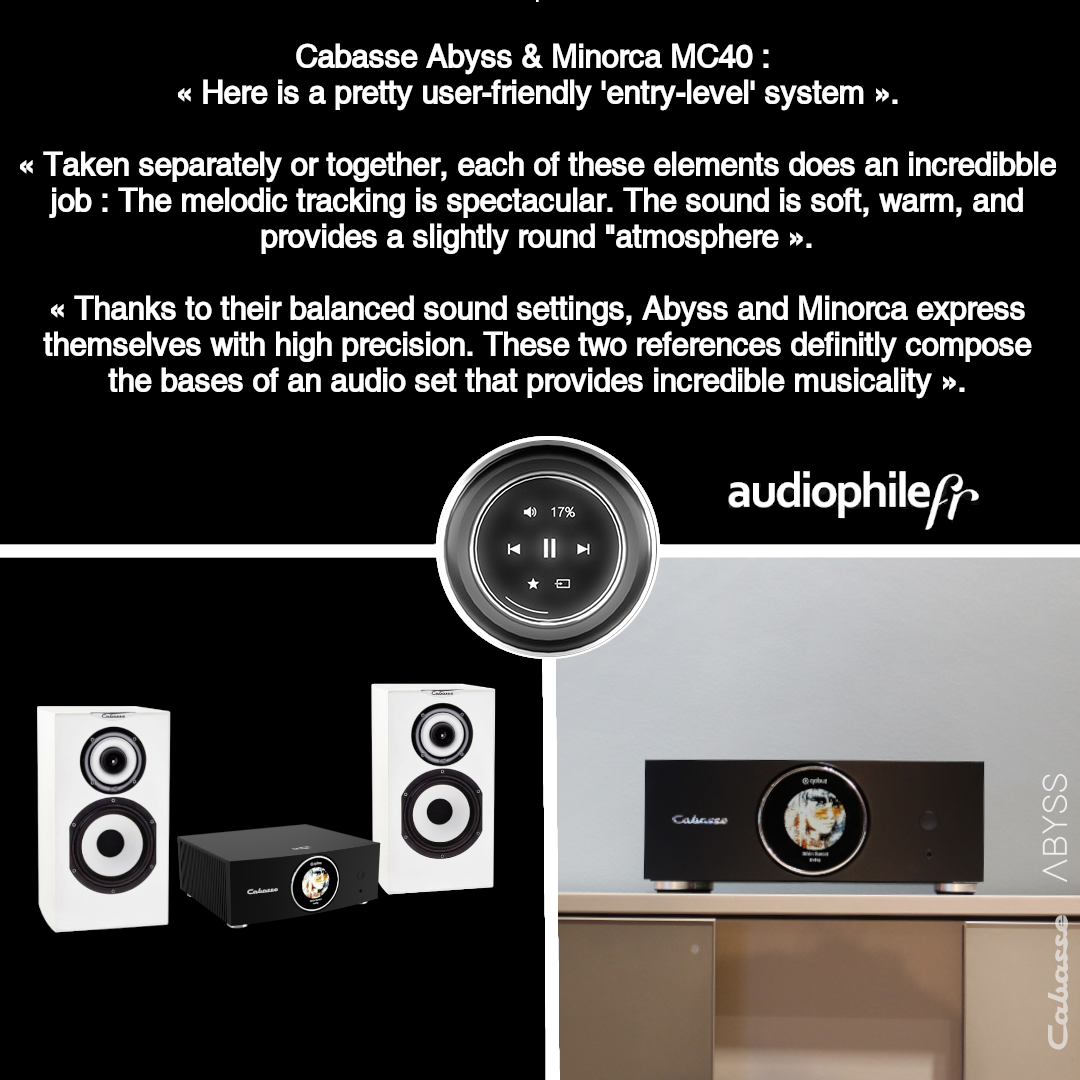 Discover Audiophile.fr review about ABYSS, Cabasse wireless Hi-fi stereo amplifier with « incredible musicality».
« The melodic tracking is spectacular. The sound is soft, warm, and provides a slightly round atmosphere ».
« These two references definitely compose the bases of an audio set that provides incredible musicality ».
ABYSS, a connected stereo Hi-fi amplifier for total immersion in a high-resolution sound!
ABYSS is a Hi-fi amplifier that integrates the best Cabasse acoustic innovation technologies and the amplification technologies used in THE PEARL PELEGRINA, the brand's connected flagship for customised sound. ABYSS allows you to listen to all your sources and music platforms in stereo and also integrates a TV socket, so you can experience every movie with incredible dynamics.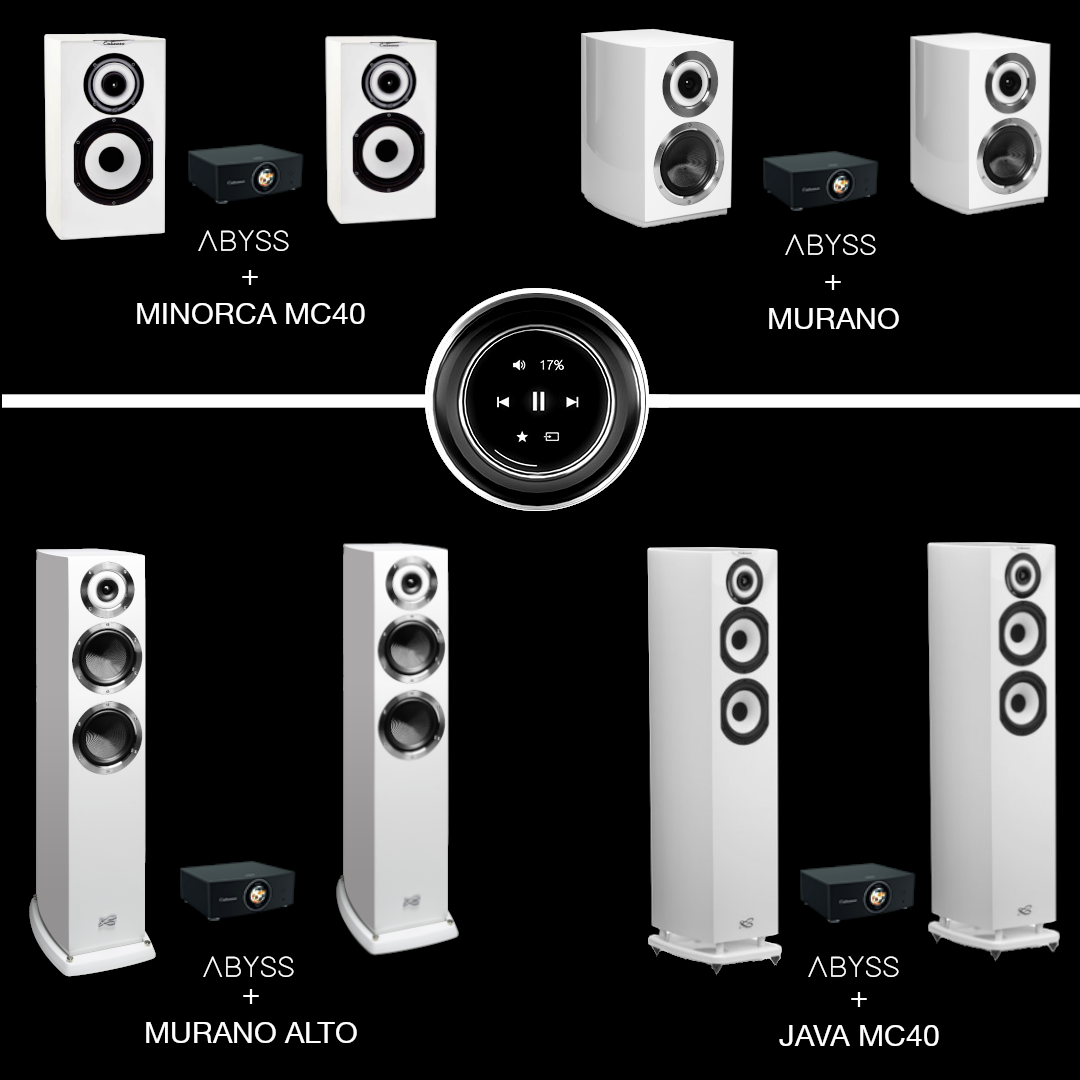 A complete amplifier to enhance all passive speakers 
And with DEAP* profile specially optimised for all bookshelf and floor-standing system such as Minorca Mc 40, Murano, Java MC40 and Murano Alto for optimum audio performance.
Subscribe to our Newsletter